---
The poignant words of Martin Luther King Jr who once said, "Whatever affects one directly, affects all indirectly" could have been purpose-written for the 15 March attack.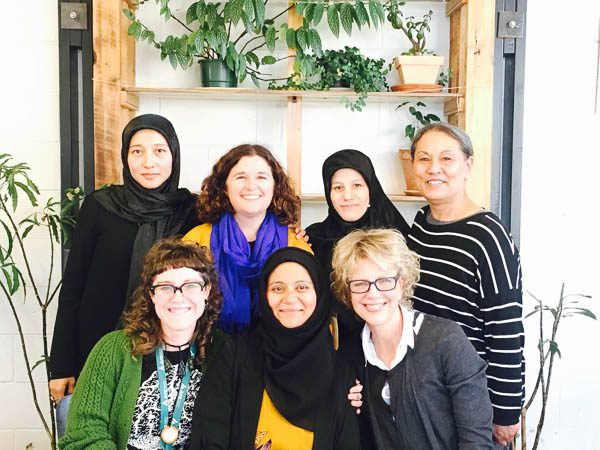 Six Canterbury women of diverse backgrounds and cultures have come up with a plan to continue the feelings of goodwill and connection which arose out of the tragic event. For the last two months they have been organising an event called Uniting Canterbury Women, which is taking place in the beautiful Centennial Chapel at St Andrew's College on Wednesday 10 July from 7-9:30pm.
Christchurch writer and author Jo Bailey who conceived the idea, hopes it will help to forge new understanding and relationships. "We are very excited about how the event is coming together and are grateful to all of the women who have contributed their time and energy in so many different ways to make it happen. It will be a wonderful opportunity to celebrate the diversity of our community and spread a message of peace, love and compassion."
The event is being MC'd by Ali Jones and will include a waiata and welcome, with guest speakers including MP Dr Megan Woods, Ngāi Tahu board member Jo McLean and widow Ambereen Rashid, along with the powerful stories of four migrant women.
Women of all races, cultures, religions and backgrounds from across Canterbury are invited to this free event and every woman in attendance will receive a gift bag with some beautiful treats generously sponsored by Brigit Blair, Linden Leaves, Lynette McFadden from Harcourts Gold and Alli Husband.
Numbers are limited. Find out more and register on the Uniting Canterbury Women Facebook page.
---