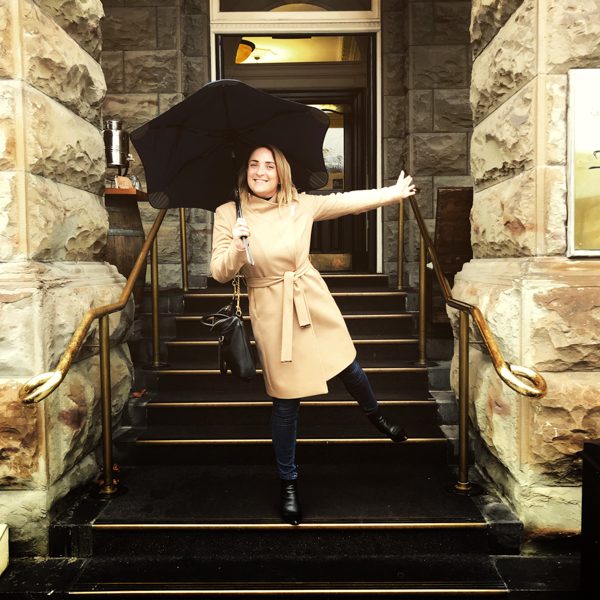 Brodie's greatest 'hits'
Brodie Kane has spent the last decade in the big smoke, but home is where the heart is for this much-loved Breakfast journalist, who headed back to Christchurch six months ago to join radio legend Dave 'Fitzy' Fitzgerald on The Hits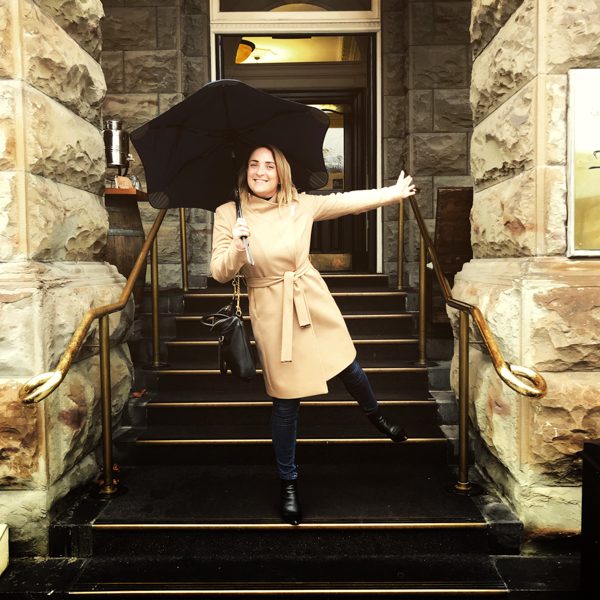 "Look, I won't pretend it was easy," she says of the decision to leave the place she had called home for almost 10 years to the day.
"I'd been up there so long; I was very settled. I really enjoyed my job working on Breakfast, but as time went by, it was the lure of a new challenge. I've always loved radio and one of my goals was to host a radio show.
"The opportunity to host a breakfast radio show was too good to be true, combined with being able to come home to spend more time with my family and give something else a good crack. It just made sense in the end."
So how's she enjoying being back? "I'm answering this on what's probably the coldest day of the year," she laughs.
"I'm loving it. The last time I lived in Christchurch was for 18 months back in 2014. It was a broken city. I know there is such a long way to go, but equally there are so many wonderful things happening, so many wonderful people are involved in getting the city back on its feet.
"Christchurch is a really colourful, vibrant city. It's really grown in the last 12 months or so and it's fun to see it happen."
Journalism was first put on Brodie's radar by a careers advisor in high school, before she attended Canterbury University, supporting herself with part time promotional work in radio – of all things. "I wanted to be a story teller and there's no better place than the media to do that," she says.
"I had so much admiration for journalists and radio hosts. I've loved the adventure over the past decade."
Brodie has some pretty impressive accolades under her commercial belt, including interviewing Mick Fleetwood from Fleetwood Mac, even winning Best Broadcast Sports Story award a couple of years back. But it's her work with Fair Go that stands out as one of the most rewarding.
"Every day I feel lucky to be in the job I'm in. I am very lucky to be in an industry I love; that's pretty cheesy, but hey!"
So how is radio treating her? "If print, TV and radio were three siblings, radio would be the super fun party sister," she laughs.
"It is so much fun; there are so many passionate people that work here. What I really like is you get to be yourself. What I love about The Hits is that they're awesome about encouraging you to be a strong woman, not enforcing old school stereotypes.
"They really want their women hosts across the country to be strong and speak their mind. I'm really lucky to be able to do that; get up every morning, work with Fitzy and just have so much fun. It makes the awful time of the alarm clock going off worth it."
What does the next 12 months have in store? "I've got some exciting personal projects like the Auckland Marathon later this year and other sports broadcasting related things on the cards. But workwise, we will continue to grow the show so that every single person in Christchurch sets their alarm for 6am and listens to us for the next three hours," she laughs.
With that level of passion and dedication, you just know it's going to happen.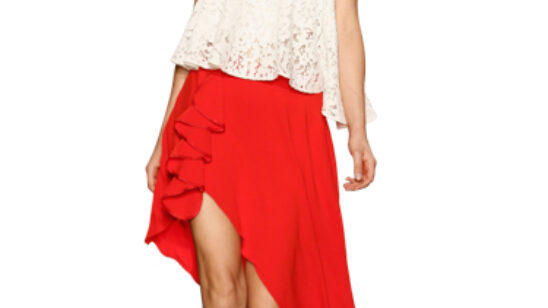 Previous Post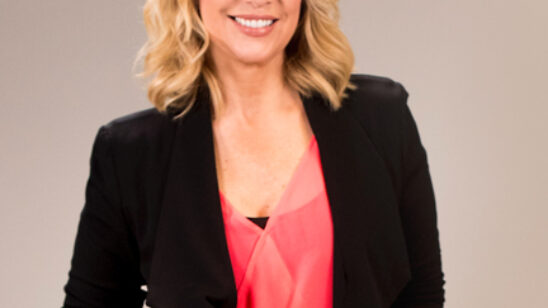 Next Post