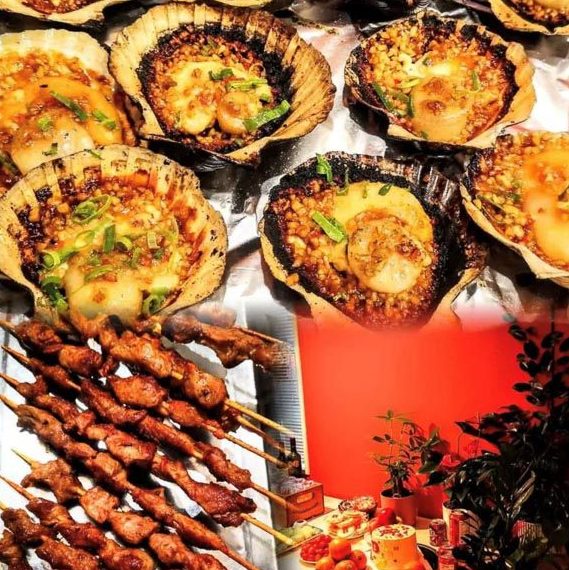 Bring your friends together: Three Elements Chinese Restaurant
When dining out is a fun-filled celebration lasting all night long, the memories endure.
Agreat night starts with trying new authentic tastes, singing, laughing, and being entertained by your favourite people. Three Elements Chinese Restaurant is more than a delicious dining experience. The upstairs dining area includes a children's play zone, a pool table, Mahjong, and two karaoke rooms.
"You can book the entire second floor for groups," says owner Jollie Zhang. "When any table spends over $350, the karaoke room is free, and pre-order a Christmas function booking to receive a 5% discount."
At the Riccarton Club since 2016, the new location on Hayton Road, Sockburn is buzzing – especially with opening hours until 1am on busy nights.
"Our signature dishes include barbecues, stir fry, lamb kebabs, and our center-table hot pots. A standout is our Chinese-style sweet and sour dish, which is made with lean succulent pork, but no pineapple."
Offering a BYO option makes celebrating affordable, and the house cocktails are perfect party drinks – especially the Fruity Mango, made with mango, vodka, and Cointreau.
"My husband Jacky is the chef who recreates the authentic Chinese flavours, while I do a bit of everything. I just love food! Our main compliment from customers is that the food is really tasty."
See Facebook for some delicious dishes.
Three Elements Chinese Restaurant