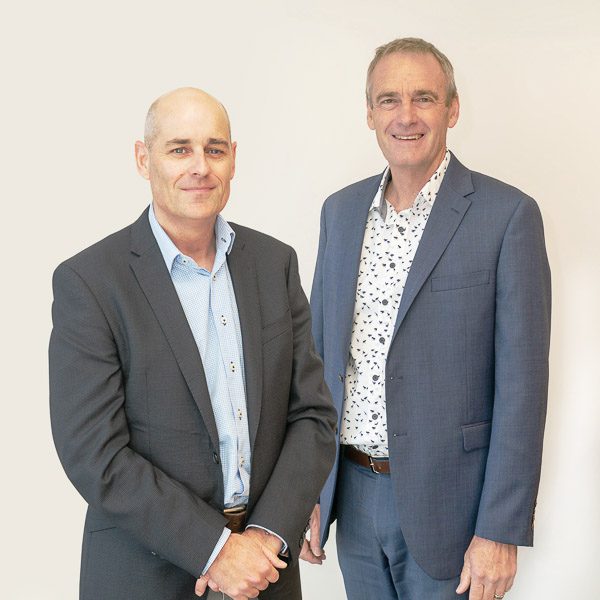 Bridging the tenant landlord divide: Rentworks
---
"Happy tenant, happy landlord" It is the task of the Property Manager to balance this sometimes tricky equation.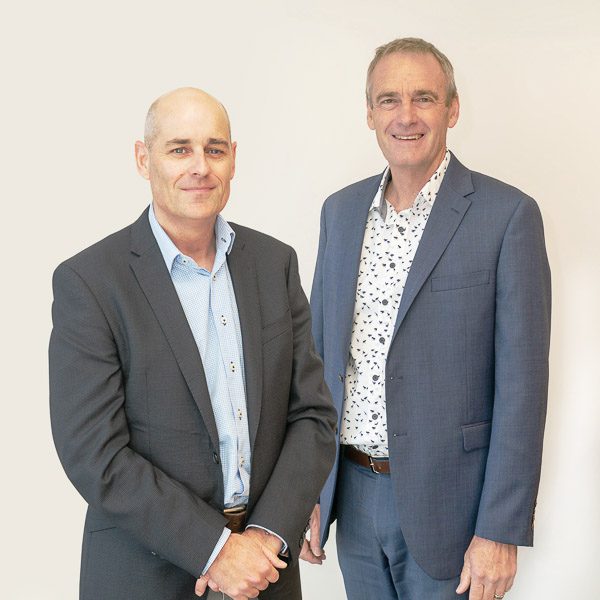 Brent Manderson and Steve Hawker are some of the best in the business. Between them they have extensive backgrounds and experience in property investment and management. Last year, they purchased Rentworks Property Management and are working to build those relationships that are vital to the wellbeing of both landlords and tenants.
"We're six months in," Steve says. "We're settling into the business. We've met a lot of the owners and tenants, and plan to meet the rest. That's a particular focus for us. We want to make sure we're accessible to all our clients." The property managers at Rentworks spend their days working hard to keep their clients, both owners and tenants, happy. With vacancy levels and rent arrears well below the industry average, and with more and more properties being put on the books, their days are full.
Whether it's dealing with maintenance, conducting regular property inspections, negotiating market rents with landlords and tenants, or simply dealing with the day to day issues that inevitably pop up, Brent, Steve and their team are always focused on fair outcomes for all involved. As Brent says, "We deal with these matters so our owners don't have to; we take the worry away".
One of the key benefits of engaging a property manager is that they make it their business to keep up with the forever, and often fast, changing legislation relating to investment and tenancy. Keeping owners and tenants in that loop is a task Steve and Brent take very seriously. Whether it's rules around letting fees, the evolving Healthy Homes legislation, or the looming insulation compliance deadline, Rentworks' priority is making sure all their properties are up to scratch. "An example of this is that we hired someone to focus solely on insulation so come July 1st we are 100 percent compliant across our portfolio," Brent says.
The Christchurch rental market is ever-changing and markedly different to the rest of the country. Currently, Brent says the local market is showing signs of recovery and for the first time in several years there are multiple enquiries and applications for certain properties. More people are renting now than 30 years ago and the abolition of tenant letting fees has led to a lot more tenant movement in the market. Tenants' expectations are also rising and, coupled with the push for healthier homes, the overall quality of housing stock is steadily improving. Given this complex environment, the expertise, experience and resources of a quality Property Manager is vital.
With a highly competitive fees structure, free rental assessments for property owners, the latest technologies and processes, and a finger on the pulse of the Christchurch rental market, Brent, Steve and the team at Rentworks should be who owners and tenants first call.
---
---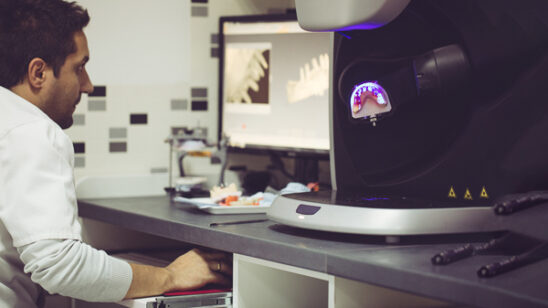 Previous Post