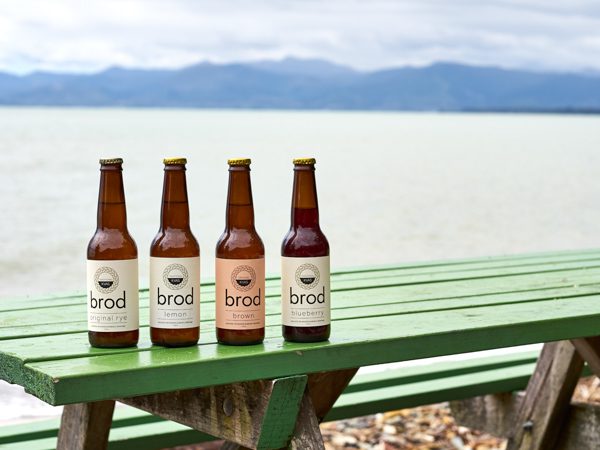 Brew it like Bristow: Brod Kvas
---
When it comes to Kiwi success stories, entrepreneurial Englishman Jack Bristow and his Russian wife Sabina Sabirova-Bristow are leading lights.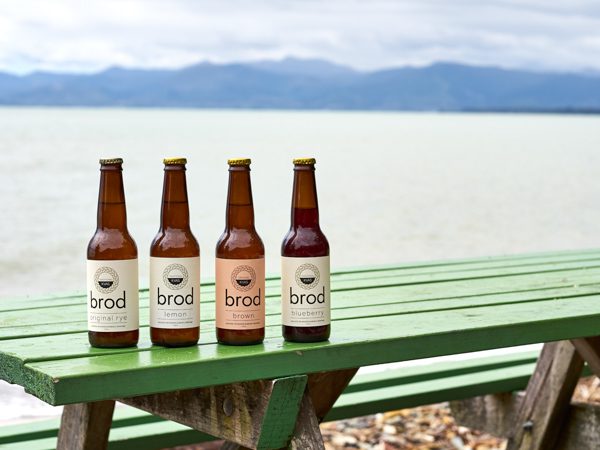 They emigrated from Russia five years ago and, within a short time, introduced us to Brod Kvas, New Zealand's first and only kvas, brewed right here in Christchurch. "Kvas has been part of Slavic culture for 2000 years," Sabina says. "We're proud of not only being first to produce kvas in New Zealand, but that it's also achieved international recognition. We started shipping our kvas to Hong Kong last year and now there's more international news to come this year!"
Kvas is a natural, probiotic fermented beverage based on rye bread flavoured with coriander seed and sultanas. With a low-sugar content of only 3 percent, it's great news for our teeth and bodies! Jack does the brewing and, apart from the traditional Russian style kvas flavourings such as Original Rye and Lemon, he's also created uniquely crafted non-traditional flavourings not found anywhere else in the world.
Thanks to Jack, Kiwis and internationals can now quaff his glass-bottled Brod Kvas range of Rosé (rosebuds and cardamom); Brown (cold-brewed Hummingbird coffee, cinnamon and cloves – Jack's favourite), and Ruby (beetroot, ginger and turmeric), announced recently as winner of The Fermented Food category for the 2019 Healthy Food Guide Awards.
"It's fantastic that premium kvas can now be enjoyed in New Zealand," Sabina says. "And what an honour to produce it for our city, country and the rest of the world!"
---
Phone 027 777 8976 or visit www.thekvascompany.co.nz.
---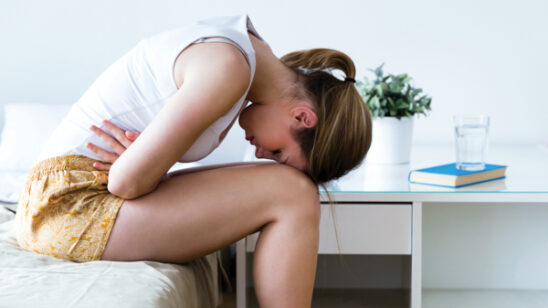 Previous Post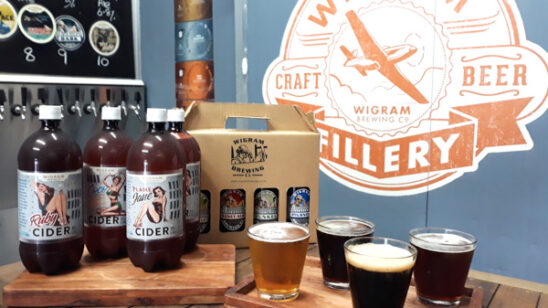 Next Post