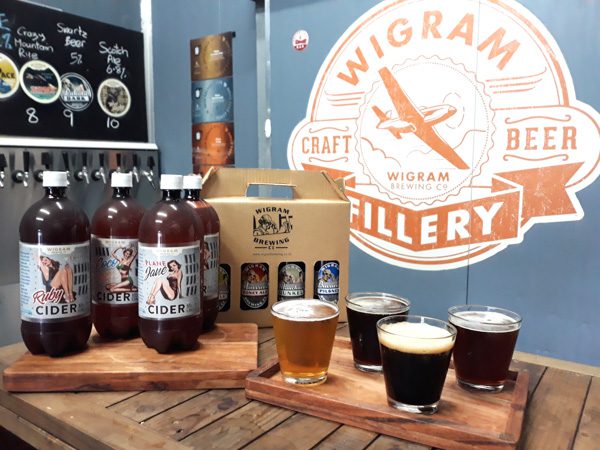 A beer-y good place: Wigram Brewing Co
---
Beer Lingo 101: what's in a 'fillery'? Well beer of course, lots of beer.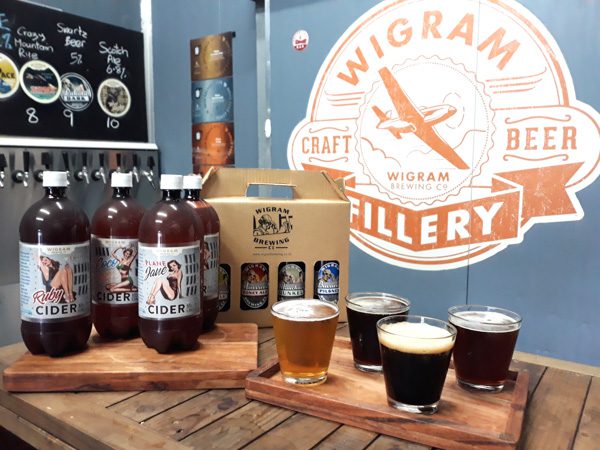 A fillery is somewhere you go to 'fill' your riggers, half Gs, growlers, or fancy double wall vacuum insulated stainless steel beer hydro flask with, you guessed it, fresh cold beer!  At Wigram's Craft Beer Fillery it's all about beer; lagers, pilsners, pale ales, wheat beers, honey ales, scotch ales, porters, stouts, ciders – whatever your thirsty little heart desires lies before you waiting to be sipped, quaffed and savored at your place.
Having 10 taps pouring its award-winning beer fresh from a tank, and likely to be fresh from fermentation, carbonation and kegeration, a fresher beer you are not likely to find.  Check out the website for weekly updates of beers on tap and opening dates for Wigram's Satelite Craft Beer Filleries at Shirley and Hoonhay.
So, if the plethora of craft beer labels on offer in supermarkets and bottle stores has got your head spinning and your beer-buds drooping, fly by Wigram's Craft Beer Fillery for tap tastings, brewer's beer wisdom and even a friendly crack at some food matching advice.
Check out the Friday and Saturday arvo $10 Tasting Tray special until the end of January or book in a Brewery Tour & Tasting. Planning an event, party or wedding? Ask about the event set up or keg and ice-bank hire. Or maybe you're looking for regular stocking of your work place beer fridge or man-cave? Have a chat to Paul about tailored beer systems or bottle and rigger delivery service.
---
---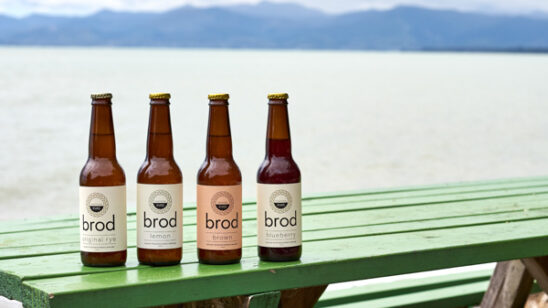 Previous Post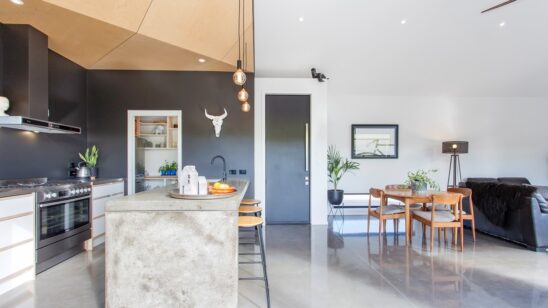 Next Post