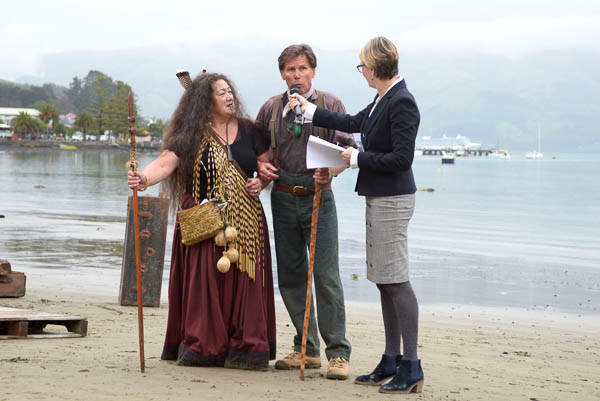 Bonjour! Welcome to Akaroa FrenchFest 2019
---
Escape to picturesque Akaroa and immerse yourself in French culture, entertainment and romance as you celebrate Akaroa's unique history (French, German and Maori) at Akaroa FrenchFest – a whole weekend of fun activities. All are free for the family to enjoy, except the ticketed Cabaret on Saturday night.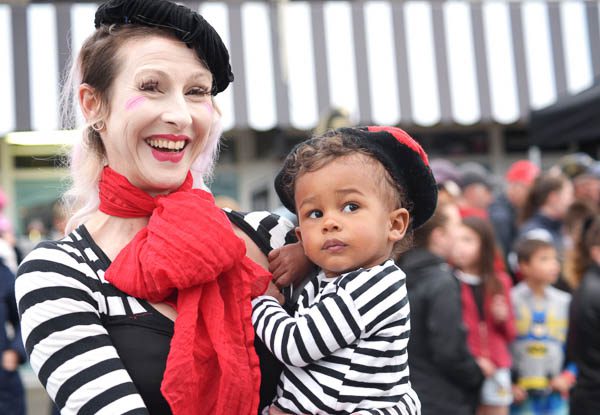 Settle in on Friday evening and relax with seaside dining. Watch the waterfront come alive on Beach Road, with entertainment and music featuring Mundy and Danger Baby. A traditional Maori pōwhiri will open the festival.
Early Saturday morning (8:30am), take part in the theatrical living history re-enactment with The Landing on the main beach. Telling the history and stories of the many and varied intrepid souls who travelled far and wide to make Banks Peninsula their home, The Landing is a lively, fun, historical re-enactment that leads up to the arrival in 1840 of The Comte de Paris, bringing 59 French and German settlers to Akaroa.
Stories are told of these first encounters; of local iwi, the whalers, trading sailors and the first farmers, who were just set up in Akaroa. The groups of characters – played by local community members, wherever possible playing their own ancestors – will all be a part of telling these stories in a lively, historically accurate, fun, immersive and audience-inclusive way.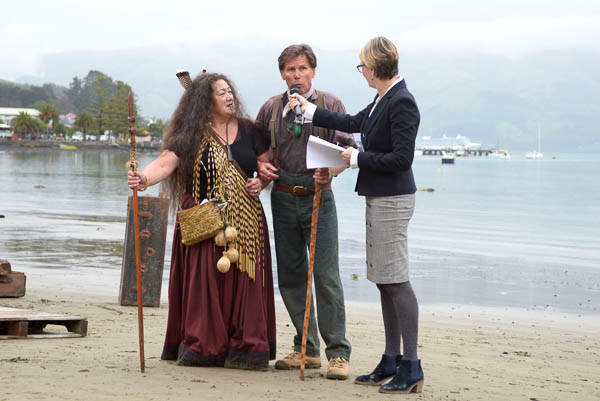 The Landing is followed by the parade to the Recreation Ground. At 11am on the Rec, the official part of the programme commences with speeches and the official flag raising. From 11am until 4:30pm, Le Jour du Marché (Market Day) is held with French inspired markets, games, food, entertainment and live music all day. Iconic events like the Waiters Race and the Cock Crowing competition will delight!
On Saturday evening, there is a ticketed cabaret which is not to be missed. Enjoy an incredible array of music and entertainment with an enchanting French flavour all night. Delight in thrilling performances from Bonita Danger Doll, Jason Kerrison, Corner Sounds and more! Sunday will see a Circotica Circus workshop for the children plus a circus performance to close FrenchFest 2019.
For more information, visit www.frenchfest.co.nz and follow 'FrenchFest Akaroa 11-13 October 2019' on Facebook to keep up with all the news and details.
---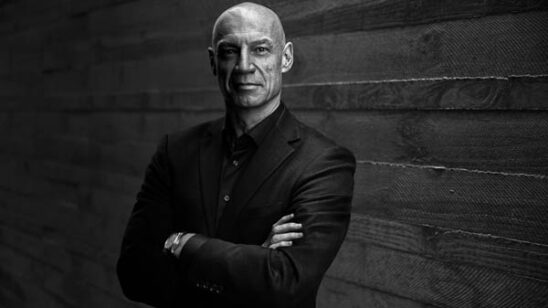 Previous Post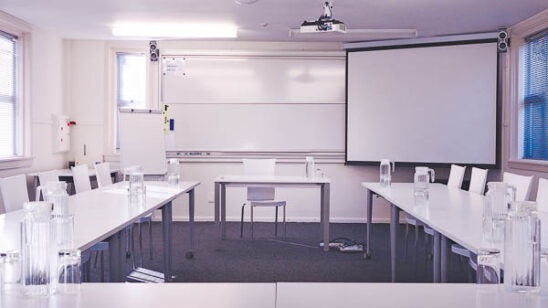 Next Post