---
Jewellery is an instant outfit elevator. Whether that is up-speccing your every day or splashing out for a special occasion, accessories often hold much more than just aesthetic value. Investment pieces become heirlooms which embellish for generations. So, coming into the gifting season can be a wise time to turn our attention to bold golds, platinum and precious gemstones.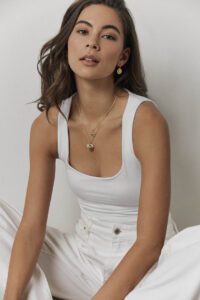 Internationally, jewellery is getting a lot of attention as a seasonal style must have.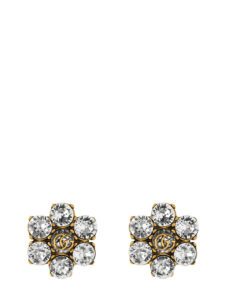 As video conferencing endures as a communication mainstay, adorning the upper body with jewels is one way to let your sartorial taste shine through the screen.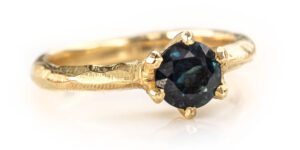 According to Vogue, this attention to detail has also shone through in the latest collections of the most influential design houses.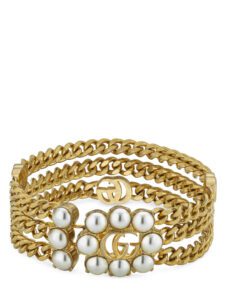 From Chanel, Versace and Gucci to Prada, Jacquemus, Miu Miu and Christian Dior – a new wave of regalia is on display.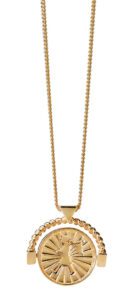 Pops of colour, chunky chains and hardware joined continued looks of medallions, large brand logos, and figurine details.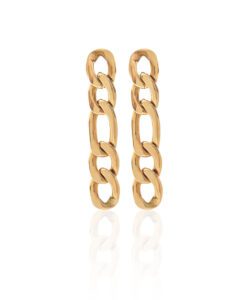 Closer to home less screen time may be required, but the advent of actual social events provides ample excuses to make the most of the influx of new designs.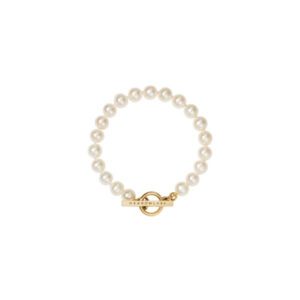 Here, local designers are releasing ranges resplendent in gold regalia, none more so than New Zealand designer Silk & Steel's recent collection, Talisman, as featured on our cover.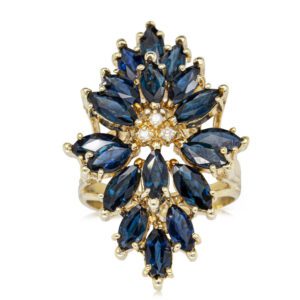 Elsewhere, Karen Walker's latest collection, The Navigator, combines delicate chains with figurines and medallion relics.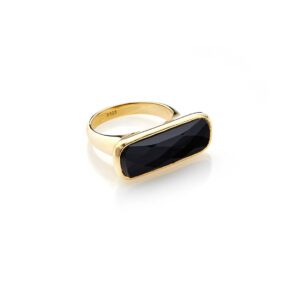 High end jewellers, Naveya and Sloane, never fail to disappoint with elegant and timeless gemstones, and Walker and Hall's range of one-off vintage pieces are fabulous bespoke heirlooms ready to be loved for yet more generations to come.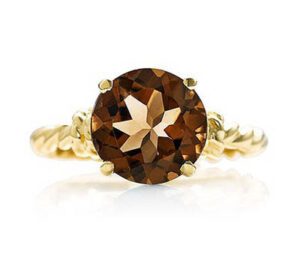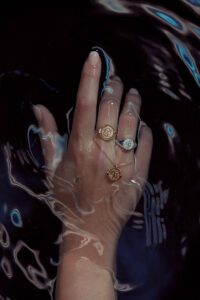 ---