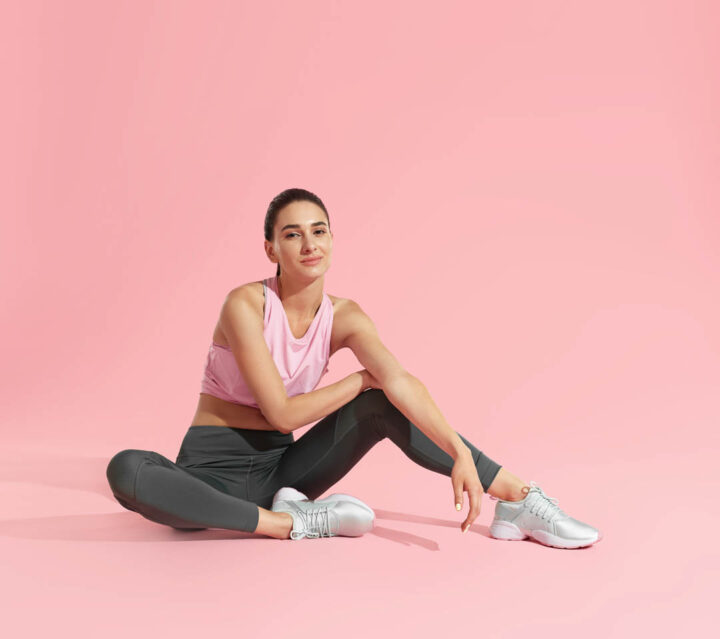 Healthy habits
---
We're not here to talk about total body transformations, swearing off carbs or overhauling your fitness routine. We've got far better news! In fact, we're here to fill you in on some simple ways to improve your health and wellbeing.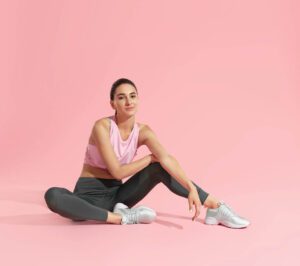 Walk it off
The process of digestion actually ramps up our metabolisms temporarily; a brief walk does the same. Together, a short walk within 20 minutes of eating is believed to increase the metabolism by 20 percent, leading to an increase in caloric burn. What better motivation do you need to get off the couch?
Just breathe
Ever noticed when you're stressed, you tend to take shorter, sharper breaths? Diaphragmatic or belly breathing comes with a raft of benefits, like alleviating stress and even lowering your heart rate and blood pressure. Research shows deep breathing through the nose, as opposed to the mouth enhances cognitive function, such as memory!
Something fishy
With its ability to prevent heart disease and stroke, we all need more omega-3 fats in our lives – but humans can't produce them ourselves. Thankfully there's a tasty way to get the benefits – eat more fish! Seafood is packed with high-quality protein, vitamin D and calcium, but low in total and saturated fat.
---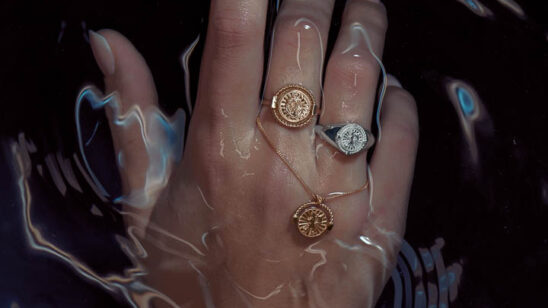 Previous Post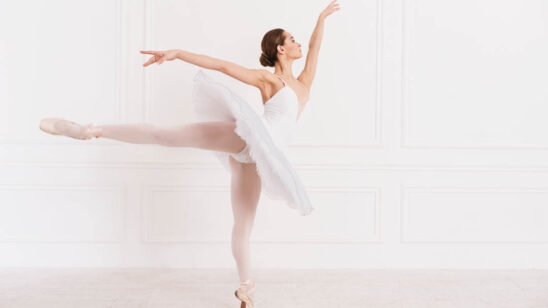 Next Post