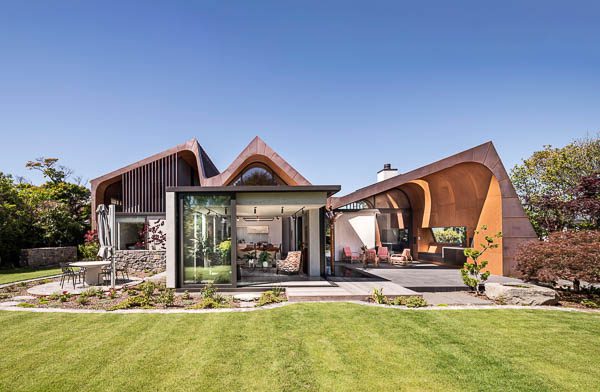 Awarding local architecture: NZIA
---
Spectacular homes, striking commercial buildings and artistic community facilities are among 42 Canterbury projects shortlisted in the 2021 Canterbury Architecture Awards. The projects signal the start of the highly anticipated annual Te Kāhui Whaihanga New Zealand Institute of Architects awards programme.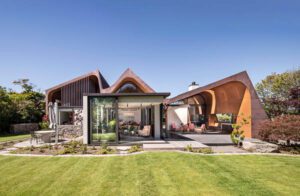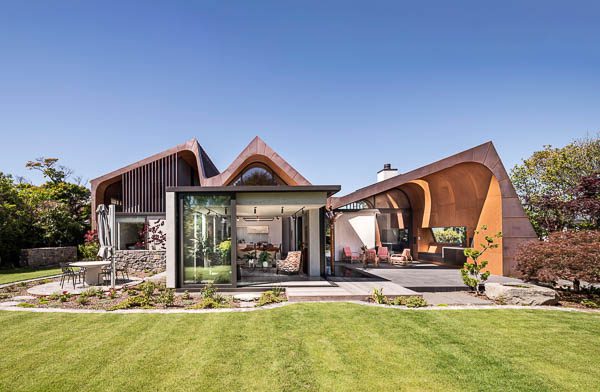 The shortlist was compiled by the Canterbury branch of the national industry body, led by William Fulton of Fulton Ross Team Architects and rounded out by Craig Moller of Moller Architects, Peter Kent, Biljana Pesun and lay juror Jenny May.
The winners will be announced on May 19, and include a number of beautiful homes around Christchuch across three housing categories. One is The Idris House by Alessandro Quadrelli Architetto (featured on this issue's cover).
A stately Spanish-esque home overlooking Governors Bay by Philip Kennedy Associates Architects, a home made from concrete and copper by South Architects, and Spark Square by Sheppard & Rout Architects are also included.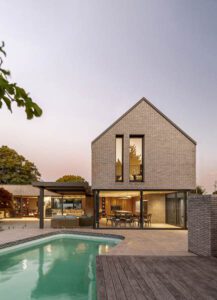 Other shortlisted projects were across the hospitality, education, heritage, public architecture, interior architecture, education and small project architecture categories.
These include the New Brighton hot pools, He Puna Taimoana, by AW Architects and Select Contracts; Waipapa Christchurch Hospital (formerly known as Christchurch Acute Services Building) by Warren and Mahoney Architects, Chow:Hill Architects and Thinc Health, and the Taylor's Mistake Surf Lifesaving Club Pavilion by Wilson & Hill Architects.
The Public Trust Building and Muse hotel, both by Three Sixty Architecture, are also finalists, as is Lyttleton's Eruption Brewery by Bull O'Sullivan Architecture and Studio at the Yard by Three Sixty Architecture.
A full list of finalists, and tickets for the awards evening on May 19 at the Christchurch Town Hall, are available at nzia.co.nz. Metropol will feature some of the projects in more detail in coming issues.
---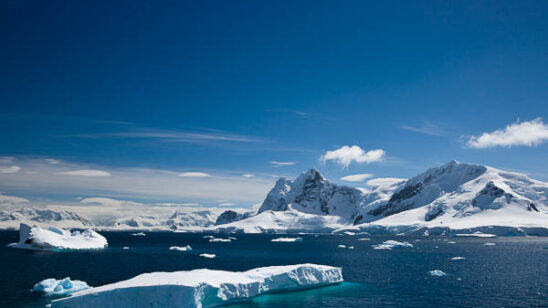 Previous Post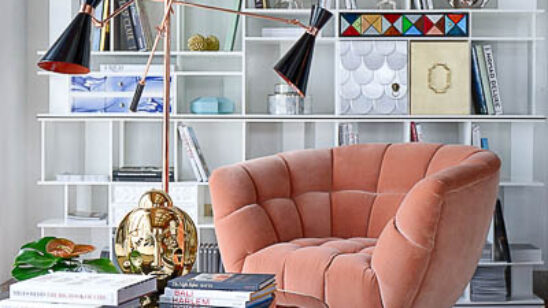 Next Post