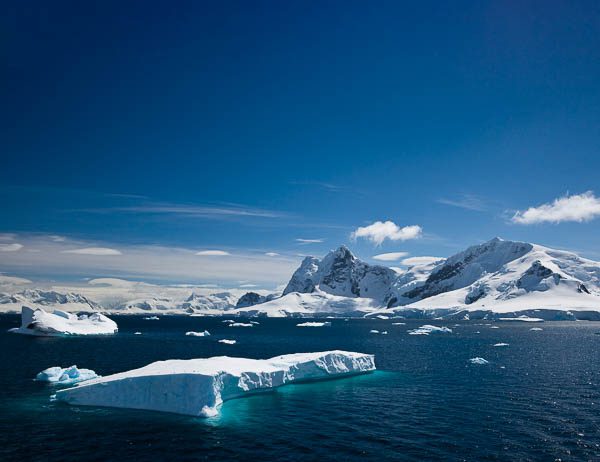 Exploring Antarctica from anywhere!
---
A Christchurch university student fulfilled his childhood dream of visiting Antarctica, and now has made it possible for anybody to do so. Anzac Gallate has helped create an augmented reality (AR) app so younger Kiwis can explore the frozen continent, without leaving their own country.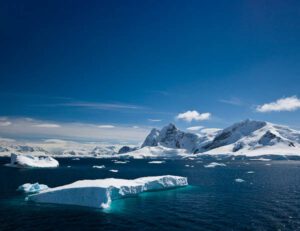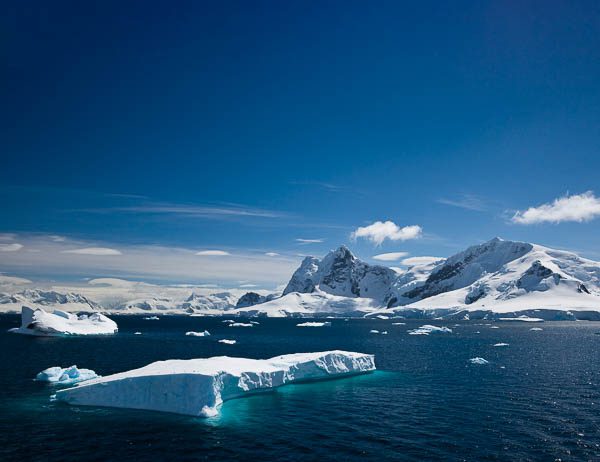 The 20-year-old was among a group of young people selected to travel to the Antarctic Peninsula in March 2020 as part of the Antarctic Heritage Trust's Inspiring Explorers Expedition.
While there, he navigated icebergs while kayaking part of the peninsula and explored glaciers and penguin colonies.
Inspired by his experience, he teamed up with the Trust and Staples VR to create the app, which includes an interactive journal and brings to life six historical artefacts from the first huts built in Antarctica.
"Using the app, pictures on the page come to life, like in Harry Potter," says Anzac. "I can't wait to see students using it to explore this incredible place. They can stand in penguin colonies, come face-to-face with seals, and paddle past whales. They can go from viewing 360 degree videos to doing craft activities and journaling, all in the same experience."
Bonus content such as videos, photo galleries and blogs that share interesting stories of the early explorers' expeditions and the Trust's conservation work at site today, can also be accessed.
Download the Antarctic Heritage Trust AR app from the Apple App Store and Android's Google Play. More information can be found at nzaht.org.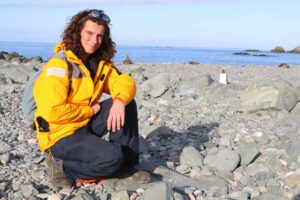 ---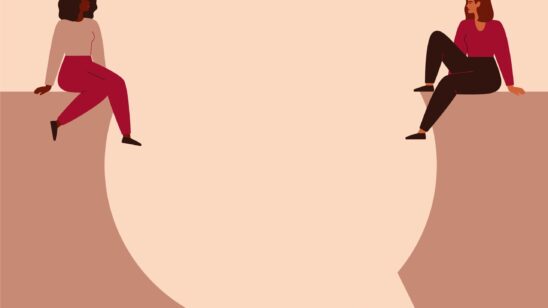 Previous Post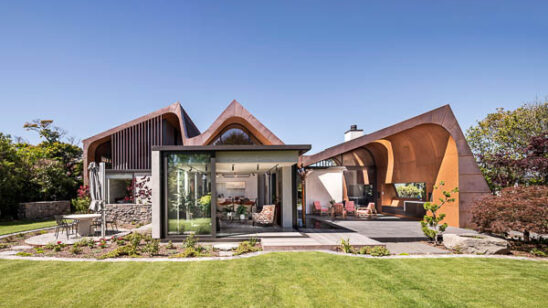 Next Post