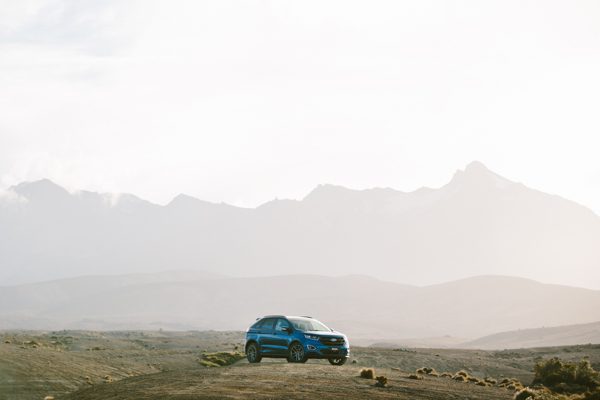 Automotive eye candy: Driving the Ford Endura through the Crown Range to Wanaka
The chance to drive the new Ford Endura range around Queenstown earlier this month was a great opportunity to put the five-seater, twin turbo, 2 L performance diesel through its paces on some great terrain.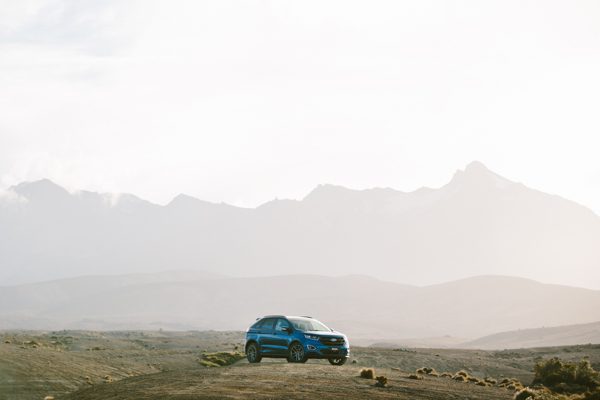 Winding through the Crown Range to Wanaka, I got a real feel for how smooth the new generation platform will run in New Zealand conditions.
Called the 'Edge' in the northern hemisphere, the Endura is an SUV that can provide the power and torque needed for a great drive and will fill an important space in the Ford product range.
Refined and spacious, yet with a very capable boot space, I could see a strong resemblance to the Landover Discovery Sport in both looks and performance, with a price tag starting at $73,990.
The high profile of the bonnet and the 20-inch rims make for appealing eye candy but with an 154kW/450Nm engine and electronic stability program (ESP) that made cornering and drive through very pleasurable on such a challenging drive, it's much more than just a good looker.
I was going to try it on the rough gravel road to Cardona ski field but was way laid at the Cardona Distillery, a must see when in Otago, testing the orange liqueur, vodka and gin. The silver-lining of this hold up was that I got the opportunity to find out what the passenger experience is like while my companion on the trip drove back.
Key features include leather trim and seating, Apple CarPlay, eight-inch colour touch screen, heated seats – great for those cold Queenstown mornings – and with a great satellite navigation system in such a quiet cabin, you hardly heard the drive. Overall the experience was brilliant; a worthy addition to the Ford line-up and a great option for someone looking for a quality SUV.