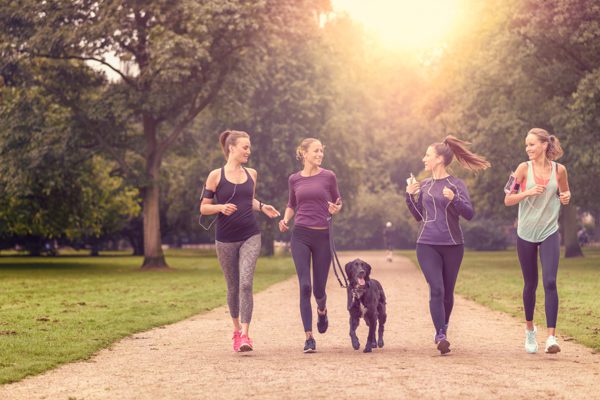 Running rings around the city: running events to get you lacing up
Running is ever popular, as judged by the streets teeming with partakers at all hours of the day. Aside from the collection of events listed here, there are many weekly run clubs in suburbs all over the city and at Hagley Park every Saturday 'Parkrun' is a free 5km event (see parkrun.co.nz).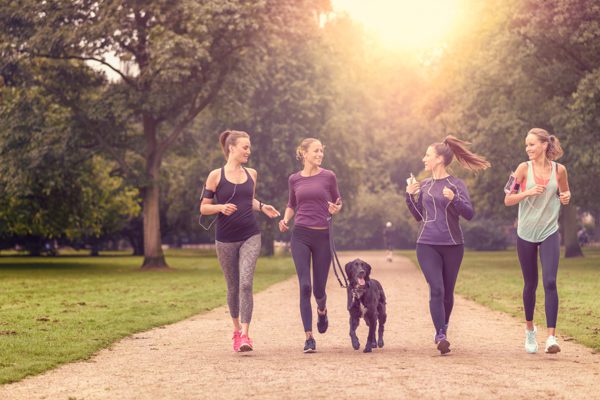 It doesn't matter how far or fast you go – if you run, you are a runner. If you have not caught the run bug yet, it will likely get you in time and you'll wish you started forever ago.
3 June: Christchurch Marathon, 42km, 21km, 10km, Kids Mara'Fun.
17 June: Sri Chinmoy Cross Country, 7.5km and Kids 2.5km, A +P Showgrounds.
5 August: South Island Half Marathon, Lake Hood Ashburton, 21km, 7km, Kids 1.5km
17 August: 10km Night Sand Run, New Brighton Beach
31 August: 10km Night Park Run, Hagley Park
14 September: 10km Night Trail Run, Christchurch Adventure Park
23 September: Sri Chinmoy Cherry Blossom Marathon, Hagley Park, 42km, 21km, 10km and Kids 2.5km
5 October: 10km Night Road Run, Sumner Esplanade
14 October: Crater Rim Trail Run, Hansen Park, Opawa, 52km (individual or 2-person relay), 30km, 21km, 10km, Kids 2km/1km
21 October: Cromwell Half Marathon, 21km, 21km relay, 10km
28 October: Boulder Bay Classic, Taylors Mistake Beach, 10.5km