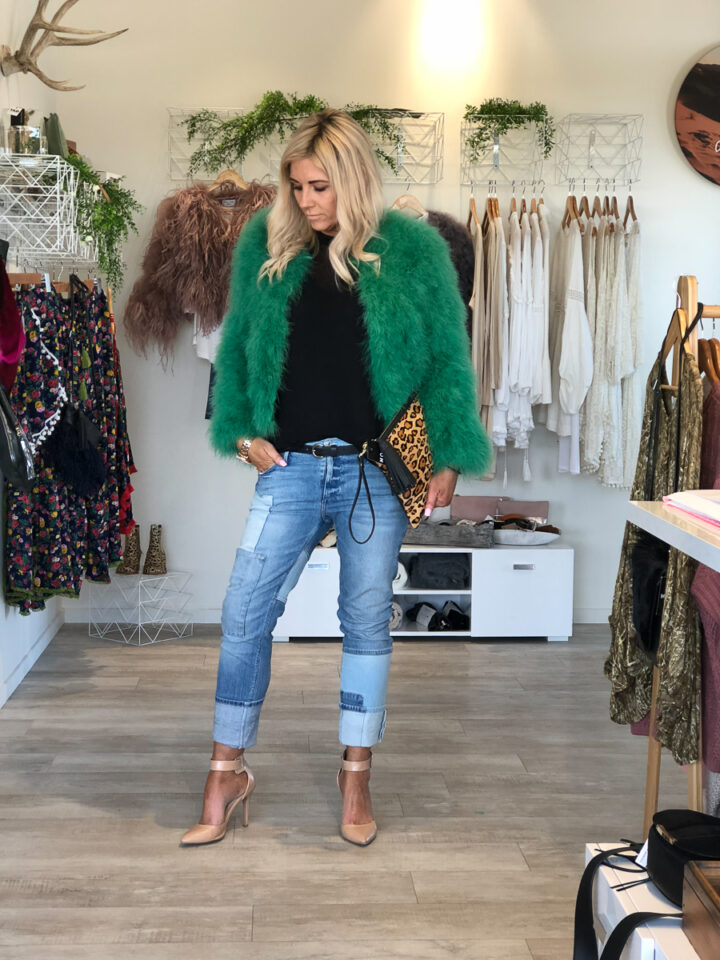 At the fashionable fore front: Q&A with Tracey Day
---
She's at the forefront of what's hot and what's not. So Metropol caught up with Tracey Day, one half of TAD (Tracey & Daniel) about what's new and all things fashion.
Your clothes at TAD (Merivale and Pegasus) look both classy and comfortable. Are those two features important?
Definitely. If it's comfortable you're going to wear it. But it has to look good too.
---
If you could buy for yourself just five items this season, what would those be?
A pair of raw-edge denim shorts or skirt from LTB or One Teaspoon, a sleeved maxi-dress by Bird & Kite or Naudic, a Birds of a Feather vest or one from Alexander and fox, a strapless top, and a Naudic kimono. These pieces all work together, in different combinations.
---
What's needed more in every wardrobe…a little black dress, a little navy dress, or a little red dress?
A little black dress.
---
Will denim ever be dead?
No. I don't think so. I love it, and at present anything goes.
---
Will drop-crotch pants still be a thing this time next year?
They will be if they're your thing. You either love or hate them. I love them.
---
We've gone through quite a few seasons of ankle-boot, cowboy-boot, and over-the-knee-boot popularity. If you were attending a summer wedding on an unseasonably cold day, what sort of boot would you pair with a floaty dress?
It depends on the look I'm after. Probably a cowboy boot, but a dainty one for a dressy-whimsical boho look.
---
What's your advice on dressing for your body-shape?
If you try something on and love how you look…buy it and wear it! Don't save it for a certain day. You want to feel amazing every day, even if you're just at home!
---
Does size matter, for dressing well?
No. What matters is that you look in the mirror and smile. You should feel good about yourself every single day.
---
---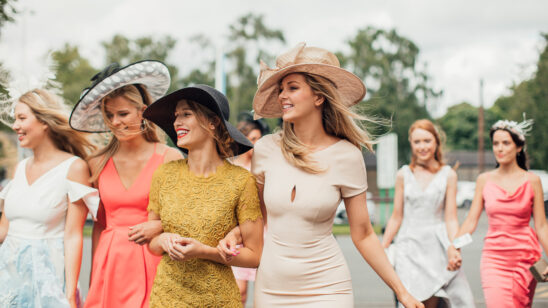 Previous Post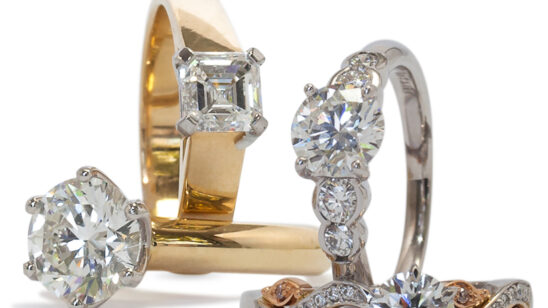 Next Post