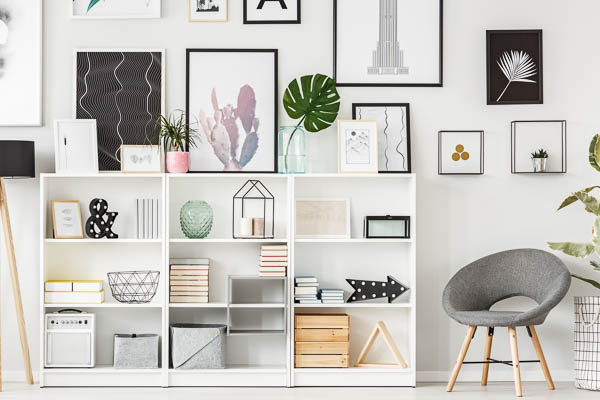 Art & Soul
---
When it comes to decorating, there's nothing quite like creating a space with 'art and soul'. A gallery wall might just be the state of play if you want to do just that. We've got some hot tips for creating a cool wall.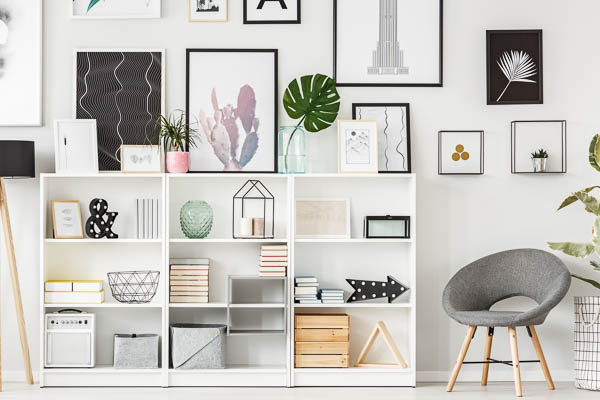 GET CLEVER WITH COLOUR
Colour plays a key role in almost every aspect of design. So when taking your gallery wall to the next level, think colour… it may just be the link that ties all your elements together.
THINK THEMATICALLY
Displays that have a central concept always look a bit tighter and more put together than those that don't. Creating an overall theme will help you strike just the right note.
CREATIVE CONSISTENCY
There are endless variations available when it comes to creating a gallery wall, from highly structured and uniform to varied and eclectic.
Keeping it cohesive doesn't have to mean staid and uniform; mixing different shapes, sizes and hues is a great way to create a polished design, provided you pay mind to balance and visual weight.
---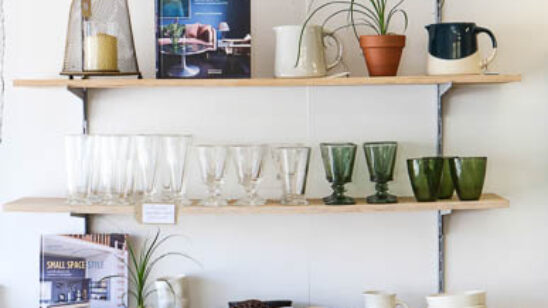 Previous Post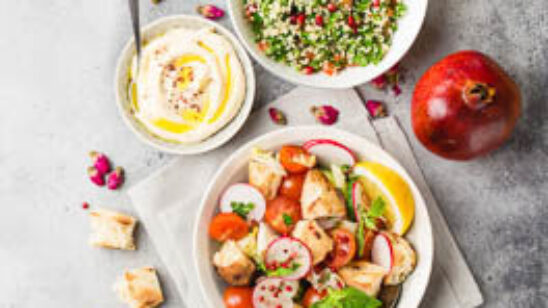 Next Post