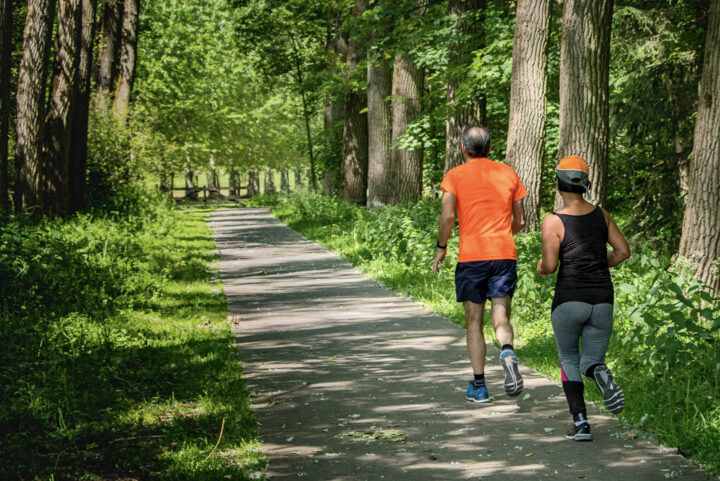 Are you up for the challenge? Wellbeing Challenege
---
Now is the time to create wellbeing habits to boost your immune system and reduce stress. The Wellbeing Challenge is a fun and social way to do this.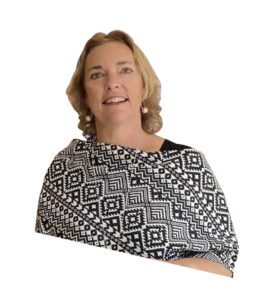 One of the things I have noticed this year, is that many people are tired already despite having had a break. Stress is creeping back. Covid-19 back in the community will add to this.
The Wellbeing Challenge is a fun and affordable way for teams, individuals or even families to improve their wellbeing.
It's based on the proven Five Ways to Wellbeing – be active, connect, keep learning, take notice and give.
The web app will give you access to wellbeing information and activities to lower stress and help you to feel happier and more energetic.
There's a leader board and prizes to be won every week!
Why join? Well, let previous challenge members tell you: Feedback shows 86 percent felt happier, 79 percent felt less stressed, 100 percent learned what improves their wellbeing and 64 percent are more conscious of appreciating others.
The four-week challenge starts on March 15. Register yourself, your friends or your family today at the website below.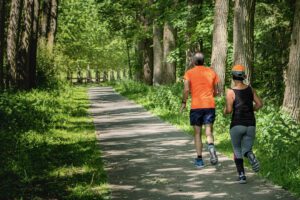 ---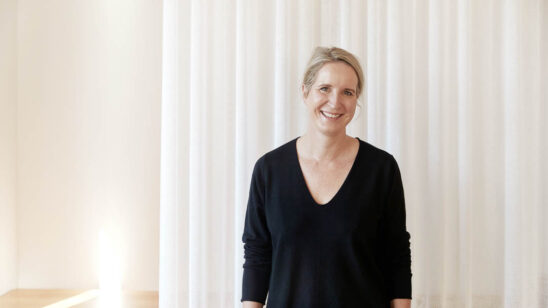 Previous Post