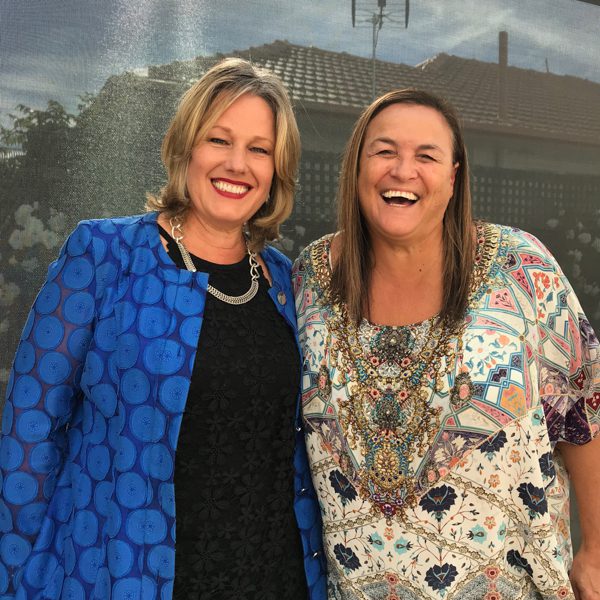 An inspired event: Women Inspiring Women luncheon is the feel good event you won't want to miss
It's been said that to achieve greatness, one must keep great company, which is the very premise behind one of the city's most inspiring upcoming events.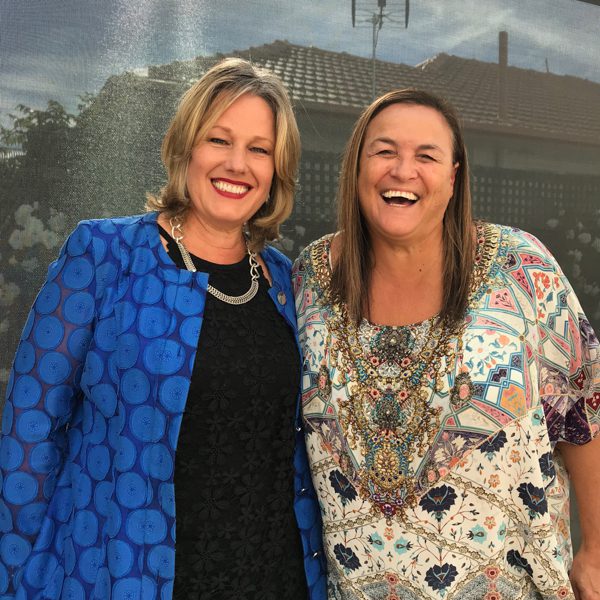 On Wednesday 16 May from 12-3pm at the Addington Event Centre, the Women Inspiring Women luncheon brings together some of the country's most inspiring women. From entrepreneurs and company directors to wellness warriors and television personalities, names from Toni Street and Angela Stone, to Lynette McFadden and Traci Houpapa will be on hand for inspiration.
Hosted by Inspired Events NZ and featuring MC Hilary Muir, the event supports some of the city's most worthy causes.
Pay It Forward, with the charity Dress for Success, will have a clothing donation booth on site. Dress for Success invites attendees, and those unable to attend, to gift a 'buddy ticket', to enable a disadvantaged woman to attend, while In the Community Charitable Trust creates opportunities to do something special for mums with breast cancer.
Christine Korako and former Silver Ferns player and Motivationz Director Marg Foster are the names behind Inspired Events NZ. Established to inspire and motivate others, they believe investing in personal and professional development enhances individual and group motivation, leading to greater success and happiness.
"It's all about connecting engaging and participating," Christine says.
"We flourish when we have the right people around us who can advise us, support and strengthen our individual capability, grow our confidence and challenge us to reach our goals.
"People with a positive mindset are irresistible and that is why we came together to create Inspired Events. We unpack layers of motivation and inspiration through speakers and workshops to create a point of difference in people's lives."
For more information and tickets, email inspireatevents@gmail.com or follow @inspiredevents on Facebook.