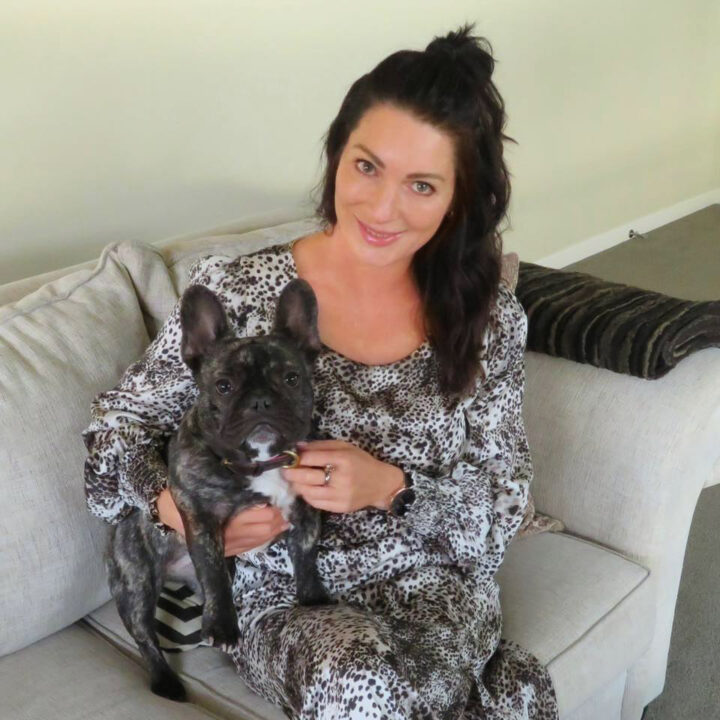 An eye for detail: Lisa Nolan Soft Furnishings
Do you have an interior project you keep putting off?
With 18 years of experience, Lisa Nolan of Lisa Nolan Soft Furnishings is an expert when it comes to working with interiors, and she loves every minute of it. An especially rewarding part of her work is helping clients reflect their own style in their homes while being able to guide and expertly advise along the way.
As for Lisa's style? It's all things cosy and warm. Think autumnal colours and soft textures that make you feel instantly calm and at home.
Lisa is offering free upgrades for motorisation for roller blinds during May. Get in touch to learn more.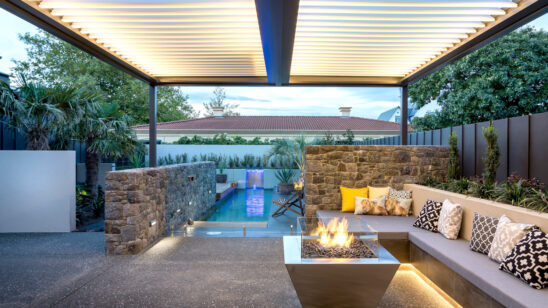 Previous Post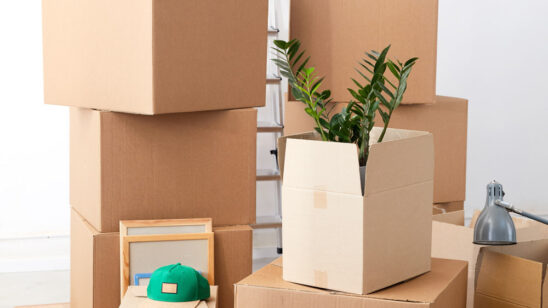 Next Post