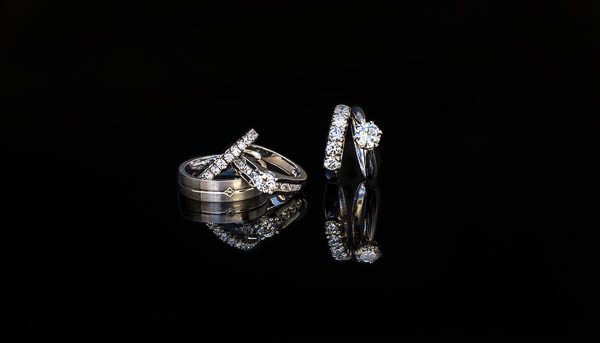 An exquisite selection: Westende Jewellers
---
For more than 50 years, family-owned Westende Jewellers has been providing an exquisite selection for the bride and groom.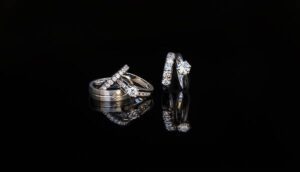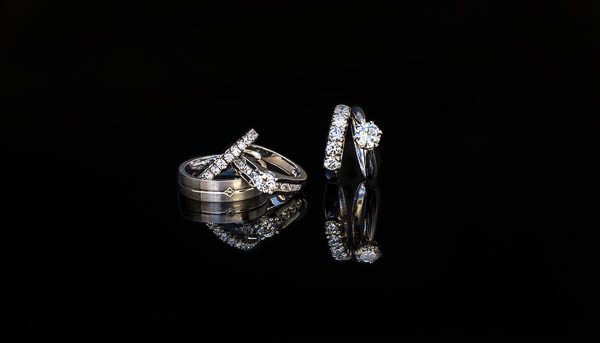 The spacious Sydenham store showcases an extensive array of New Zealand-made engagement and wedding rings – plus both new and antique jewellery.
"We offer many different styles, sizes and combinations of finishes, stones and metals, including a huge range for men," owner Andrew Kelso says.
"We go above and beyond for our customers; we love to see their joy and excitement when they find the perfect piece."
To help facilitate this, Westende Jewellers has the largest range of new and vintage wedding rings in the South Island, so the bride and groom can try on different styles, widths and colours to confidently select the perfect symbol of their love.
As all their new wedding rings are made locally using precious metals from a New Zealand refinery, the benefits are three-fold: a beautiful specially-made piece, supporting local businesses and fast turnaround – most rings are ready within 10 working days.
A custom service is also available for those wanting to create a one-off item.
From engagement rings to bridalwear, earrings, watches or special gifts, the expert team can help find the perfect item for any occasion, including Karen Walker, Kagi and Stow Jewellery.
Truly a family affair, Westende Jewellers was established by Andrew's parents in 1967, and his daughter recently joined the talented team.
In line with government guidelines, Westende Jewellers has instigated physical distancing and enhanced hygiene practices, ensuring the wellbeing of staff and customers.
Find them at 421 Colombo Street, Sydenham, phone 03 366 5475 or on Facebook.
---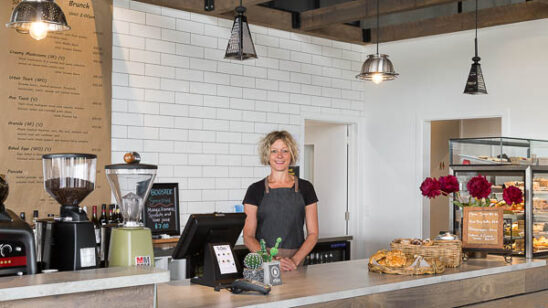 Previous Post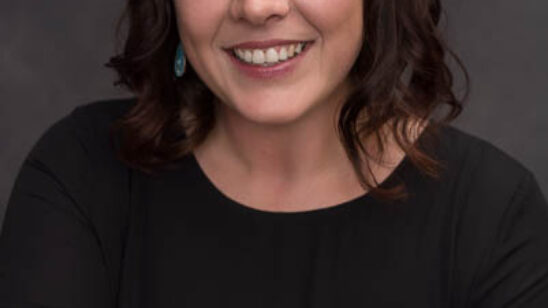 Next Post