---
The first Lamborghini SUV was a seventies military prototype called the Cheetah, the second was the LM002, a gargantuan Countach V12 powered monster, which was very popular with oil sheiks.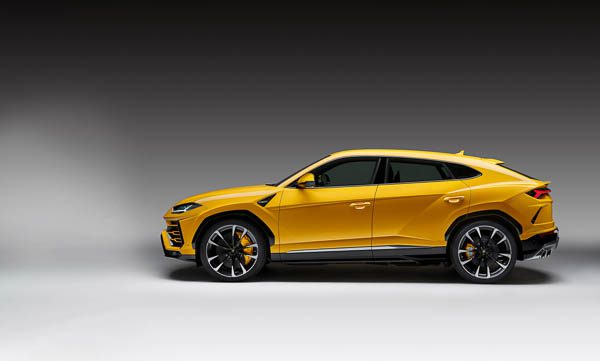 So, along with ballistic fire-breathing supercars, an SUV, whether we would care to admit it or not, is still an integral part of Lambo's DNA. Now comes the third album, the all-new Urus. I spent a long day in Auckland experiencing what Lamborghini call the world's first 'Super SUV'. Pronounced 'your iss', the Urus on the outside is an edgy visual feast with a ton of nods to its Huracan and Aventador siblings. Everything from the slim LED taillights, sharp edges and those exquisite optional Taigete 23-inch alloys with Pirelli P-Zero rubber, screams Lamborghini.
Inside, the surroundings are equally as mental, though things like the centre console would be familiar to anyone who owned an Audi Q8. That said, it still makes you feel unbelievably special. Under the bonnet, instead of a hard charging V12 or V10, we find a twin-turbo V8 with 641hp and 652 ft lb of torque, courtesy of Lamborghini's parent company Audi. It also weighs in at 2197kg, making it a lightweight compared to other luxury SUVs like the Bentley Bentayga. The figures speak for themselves, zero to 100km/h in 3.6 seconds and a top whack of 300km/h. Fast doesn't even begin to cover it.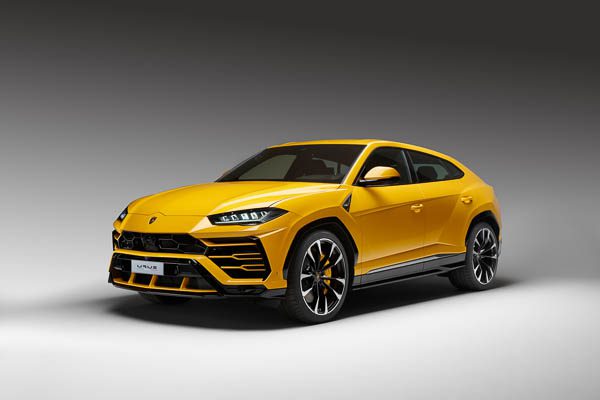 Flip up the fighter jet style starter button cover, press down firmly and the Urus awakens with a primeval growl. Blip the throttle and Urus booms and crackles like distant gun-fire. Select first gear and boy, are you in for a treat. The Urus has several drive modes. Strada is for every day street use, which it manages rather well, sport stiffens things up and makes things, well, sportier. Corsa turns the Urus into a savage weapon, meaning you devour bendy bitumen so rapidly, it boggles the mind. Each gear change on the eight-speed auto box is crisp and the four-wheel drive system, with the addition of four-wheel-steering, is supple and responsive.
However, for the first time since the eighties, you can drive a Lamborghini at a considerable pace, off the beaten track. This it does unexpectedly well, with multiple off-road modes on offer. It also has significant ground clearance to keep you straight and true through the rough stuff. Prices start at $339,000 NZD, not cheap, but when compared to the Huracan and Aventador, the Urus is a more modest way to join the Lamborghini family. Plus, the Urus has what I look for in every car, it's a real giggle.
From rubber-necking around town to blasting along your favourite B-road, paved or not, the Urus is peerless and I kid you not, a proper Lamborghini. Special thanks to Lamborghini Auckland for an incredible day.
---