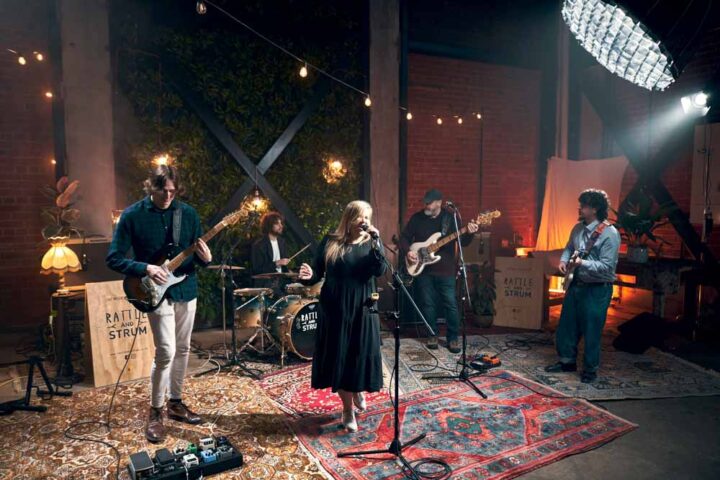 An amazing events venue: Milton St Substation
A space for creatives is developing in the suburbs as they seek out new and interesting places for their pursuits.
A recent collaboration between live music booking agency Rattle and Strum and Whisko Creative saw them record music videos for 10 local acts.
They filmed in what is the best deliberately-kept-secret venue in the city, the Milton St Substation. The building has retained its past life links, at night it literally lights up into a modern venue.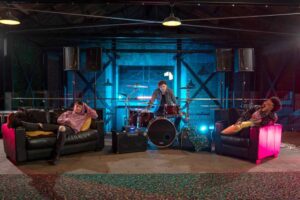 Venue manager Alex Balchin says the organisers of the video shoot chose the building because of its versatility. "The industrial interior can be beautifully softened, which we often see for weddings. For the video shoot, it was decorated into a bohemian space."
Local band Saint Peter's Thursday and videographer Caleb Waiari filmed two music videos, including one for their much-anticipated single Fishermen. Filming at night, they captured the faint lights of the Port Hills shining through the original front-facing window of The Substation, to great effect.
"Personally, I'm looking forward to Marley and Honor's soulful rendition of How Deep Is Your Love," says Alex. "Call me old-fashioned."
Call him to book for any occasion or purpose on 0274 455 588. Visit the photo gallery on the website.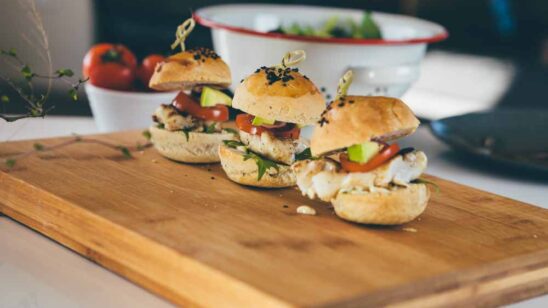 Previous Post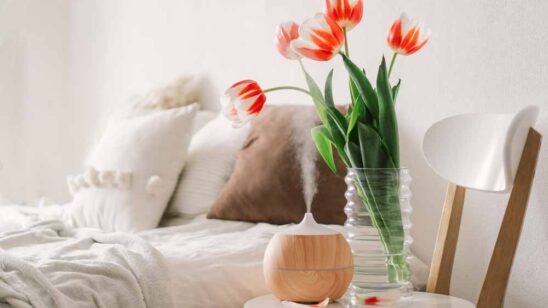 Next Post