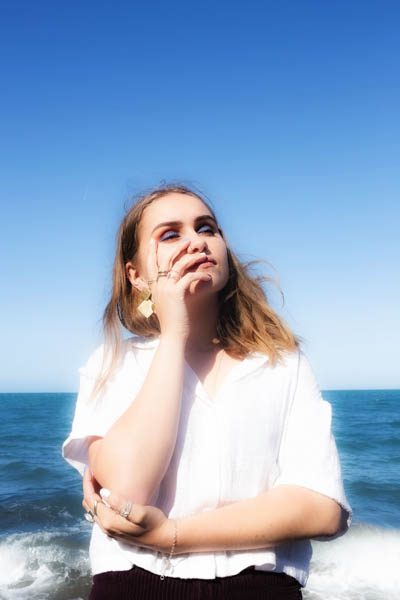 An acoustic ambition
---
At just 19, local singer-songwriter Amber Carly Williams is set to perform at the Bay Dreams music festival in Nelson this summer. Metropol catches up with the first-year Ara Music Arts contemporary vocals student about her musical journey.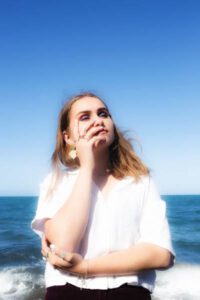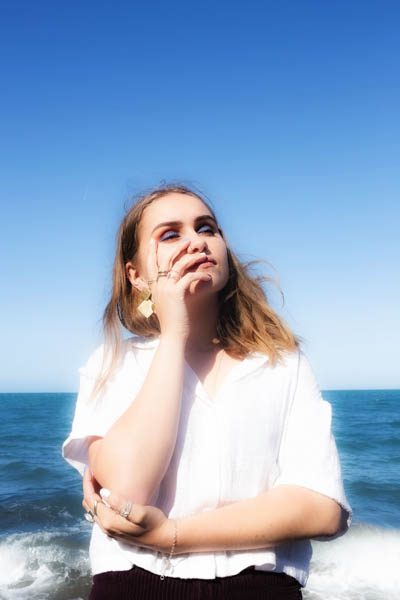 HOW WOULD YOU DESCRIBE YOUR GENRE AND MUSICAL BACKGROUND?
I enjoy writing and recording my own music – it can often start off a certain feel and end up something completely different, but I tend to go for pop /indie. I like playing solo and using my loop pedal…but I'm also in the midst of forming a band for certain performances coming up.
WHAT DRIVES YOUR MUSICAL PASSION AND HOW DID YOU GET INTO THE CRAFT?
I first started playing guitar when I was 8-years-old, as I was always surrounded with music in the family. My mum passed away when I was young so seeing her do music was quite inspiring for me and I wanted to relate to that part of her. A few years down the track I started singing, just along with the guitar, but then my voice kind of took over and I realised I really had a passion for singing and that's when song writing came in too. Being able to write my own music and express my thoughts and opinions has become something that has helped me through some challenging times.
WHAT PROJECTS HAVE YOU WORKED ON SO FAR, AND WHAT DO YOU HAVE COMING UP?
I'm in the process of writing new music at the moment and recording it myself in my wee bedroom studio setup which is looking to result in an EP or maybe even a potential album. Over summer I'm looking into gigging more around the South Island in conjunction with my set at Bay Dreams Nelson in January. This will be the biggest performance I've ever done by a long shot so this is very exciting!
WHO / WHAT INSPIRES YOU IN YOUR WORK?
My dad [Peter Williams of Acoustic Architecture] is my biggest supporter and without him I would've had no one to take me to my music lessons and take me to all my gigs when I didn't have a car and accompany me when I was underage. I take influence from solo performing musicians like Tash Sultana, and some of my favourite artists include Phoebe Bridgers, Jeremy Zucker and Lennon Stella.
WHAT DO YOU HOPE PEOPLE TAKE AWAY FROM LISTENING TO YOUR MUSIC?
Something I really try to aim for is making sure that my music isn't just a catchy hook. I love being able to put my experiences and thoughts into my music, and it's important to me that when people listen to it, they can relate to the lyrics in some sort of way or something stands out and makes them think of a time something like that happened to them.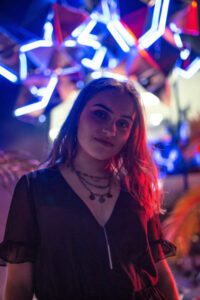 ---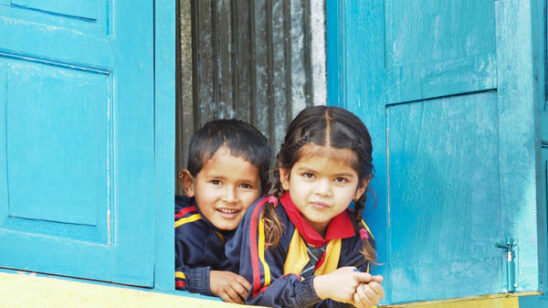 Previous Post