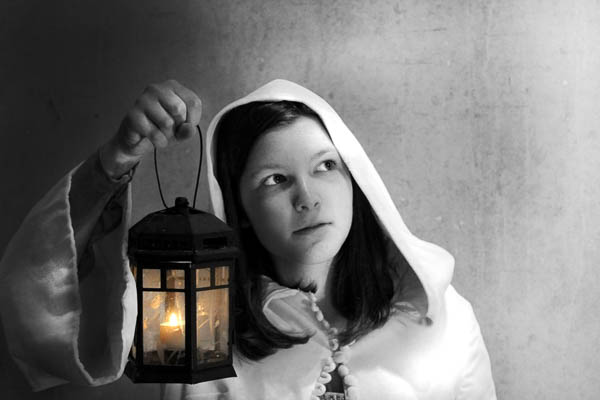 Amazing Grace
---
It was always in his mind to cast an actress as young as possible in the role of Juliet because Shakespeare's Juliet, of Romeo and Juliet, was a 13-year-old girl. Derek Doddington, Founder and Director of Top Dog Theatre, stands firmly by his ground-breaking decision. "With casting such a young cast, I'll either fall on my sword or it will be the biggest triumph," Derek says, with an irrepressible twinkle in his eye.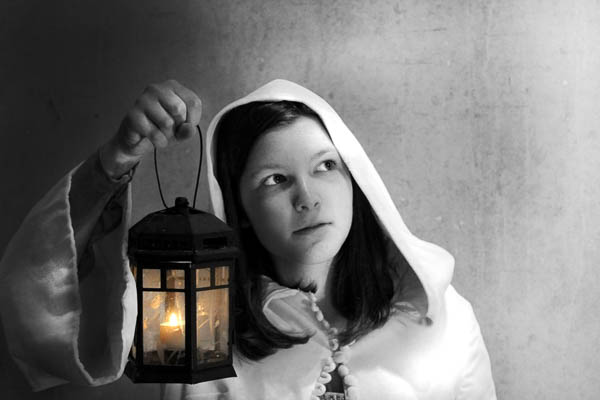 ** Metropol has two double passes to give away. To enter, head to our Facebook page and follow the instructions. Competition will be drawn on Tuesday 11 February.**
Thirteen-year-old Grace Opie, who plays Juliet in Top Dog's Summer Shakespeare Festival, confesses she's a bit obsessed with Shakespeare and has loved Romeo and Juliet "for ages".
Grace studied the play last year at her school, Ao Tawhiti Unlimited Discovery and feels she has come into the show with a pretty good understanding of the story.
"But speaking the lines is very different to reading them and studying the context of the play."
Grace says the portraying of Romeo and Juliet as the Bard of Avon intended them to be, makes the show feel a lot more realistic, as many of the decisions they make are impulsive and don't end well.
"It also explains how they fell in love almost immediately and how strong their emotions became that eventually led them to making decisions without much thought."
Grace has attended Original Scripts Theatre School since the age of six and says she has had great experiences there and with other theatre companies.
Summer Shakespeare is her first experience of outdoor theatre and it's been a positive one.
"I've really enjoyed rehearsing outside at Mona Vale. I've loved the process and people, seeing everything come together and working with such an experienced team as Top Dog. Everyone has been really nice and supportive."
Grace says she loves to perform and would like to explore as many different genres as she can in the future. "But definitely more Shakespeare!"
Romeo is played by 17-year-old Rhys Murdoch and Mercutio by 18-year-old Felix Elliott, completing the teen cast of lead roles that Derek had long envisioned.
"I've seen performances where the actress playing Juliet's obviously too old – I recall one where they gave her a doll to make her look 13!"
Derek has switched the gender of a few characters in the play in order to keep a good balance of male and female actors on stage – hence there's now a Mother Superior and Benvolia instead of Friar Laurence and Benvolio.
The original music score is composed by Harry Lawrence, and the wardrobe department is under the expert hands of Caitlin Maclennan and Polly Mortimer.
"There's rich comedy, beautiful live music, singing and dancing, and our costume people have done a brilliant job," Derek says, "Romeo and Juliet is the ultimate love story. Pack a picnic, bring your deck-chairs, sit back and just enjoy being part of it all."
Romeo and Juliet is showing from Wednesday 12 February to Saturday 22 February at The Mound Lawn, Mona Vale, 6pm nightly and 2pm Saturday matinees.
For tickets, visit www.topdogtheatre.com (gate sales available).
---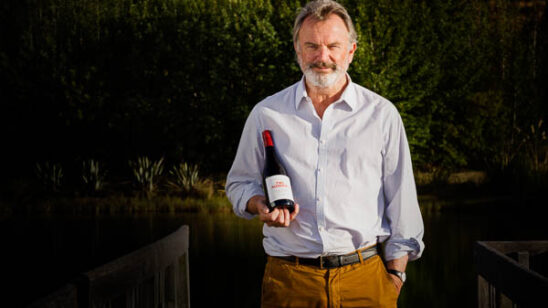 Previous Post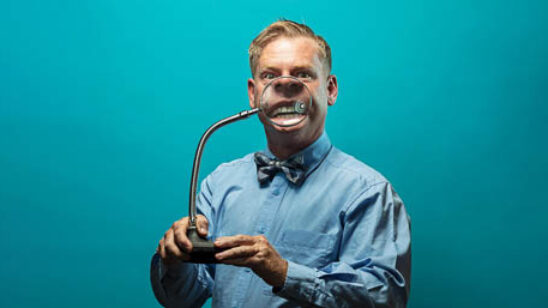 Next Post