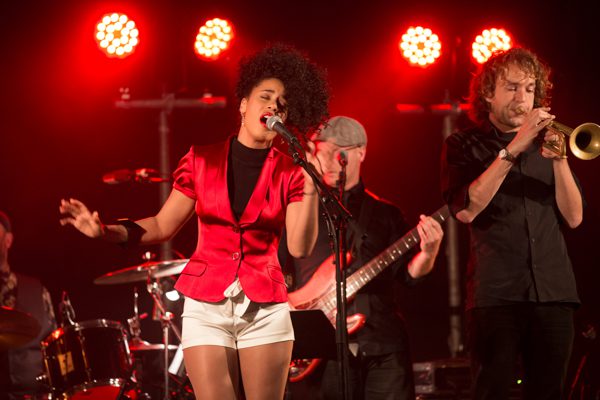 All jazzed up: getting excited about the Cavell Leitch New Zealand International Jazz and Blues Festival
New Zealand's biggest combined jazz and blues event is returning to Christchurch for its 23rd year, with more than 30 shows across five days. Cavell Leitch New Zealand International Jazz and Blues Festival will see international, national and local artists performing in 10 different venues across the city from May 23.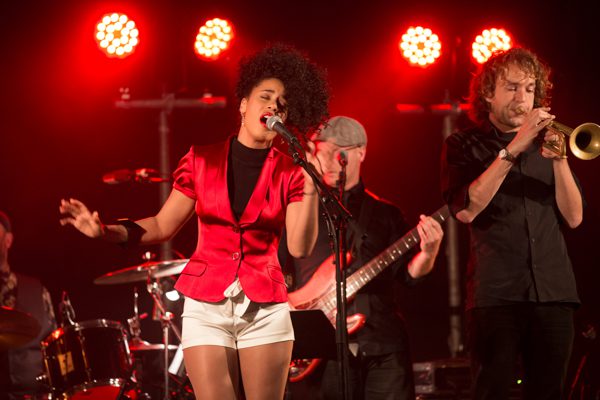 James Morrison kicks off the festival in the Isaac Theatre Royal on 23 May and international jazz singer Fantine performs two nights of jazz, soul and funk on 24 and 25 May.
Favourite local performers include The Eastern, this year teaming up with local master chef Richard Till for Country Eats, and two great food and music shows on 25 and 26 May at the Lyttelton Arts Factory.
Food, wine and jazz lovers have it all matched up with a three-course southern food dinner menu at Hotel Montreal, accompanied by live music of New Orleans by King Tubbs and wine pairings from award-winning Black Estate, on 24 and 25 May.
For three days Christchurch will be humming to the beat of free music from the River City Jazzmen on the Christchurch Tramway from 12 noon to 2pm on Thursday 24, Friday 25 and Saturday 26 May, while Jazz for lunch at The Piano highlights the sounds and souls of Georgie Clifford and Alice Tanner on 24 and 25 May.
To wrap up, local singer Roslen Ulaula will present a Jill Scott tribute at Christchurch Boys' High School on 27 May, before the festival after-party jam hits Blue Smoke that evening.
For more information visit jazzbluesfestival.co.nz.