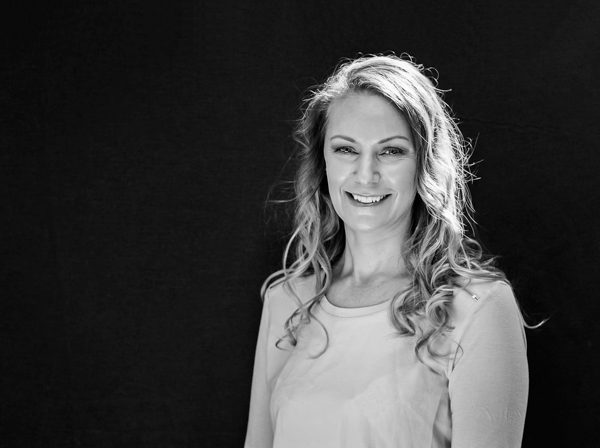 Editor's Perspective: on getting teary-eyed at the M Factor Events for Ronald McDonald fashion show
Tears may not be what you'd expect from one of the city's most covetable fashion shows. But when the benefactor of the event is a worthy charitable cause such as Ronald McDonald House South Island, which has supported the likes of Paula and Alex Moore, it's not surprising there wasn't a dry eye in the room.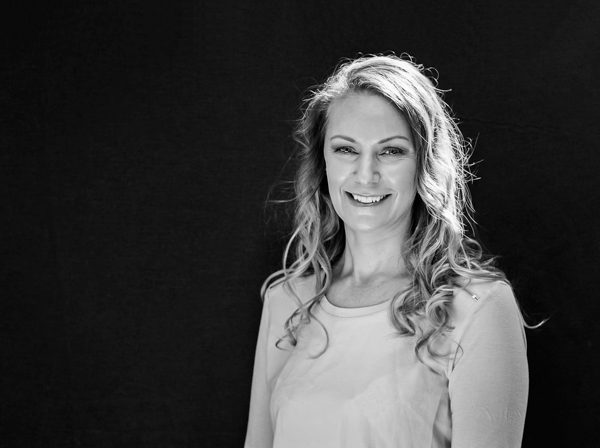 When their daughter Grace was diagnosed with an inoperable brain tumour, the Moore family – including Grace's twin sister Sophie and younger brother Beau – spent 133 nights at Ronald McDonald House.
The annual M Factor Fashion Show is one of the organisation's primary fundraising drives each year, which enables it to continue the tireless crusade to support families when they need it the most. More than $65,000 was raised for the charity on the night at this year's event.
It's an event that organiser Maree Lucas from M Factor Events puts heart and soul into. She was joined on stage for the opening address by her twin nieces. Born prematurely, one with a hole in her heart, they spent time at Starship and her family stayed at Ronald McDonald House to be close to them while they underwent treatment.
It was a special night for a special cause and Metropol would like to personally thank all of the incredible people that supported this event in some way, shape or form.
We look at the charity's next major fundraiser on page 10. Enjoy.