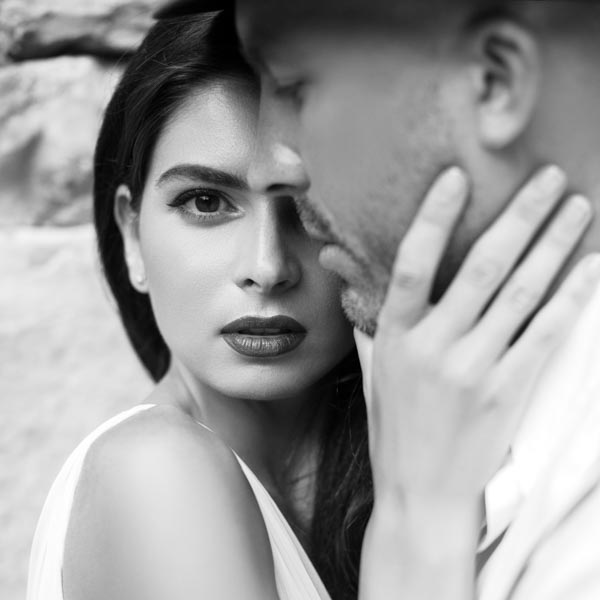 Age-reversing love affair: QT
---
If, as a follower of poet Frost, you "never take notes in a love affair" I advise you to grab a pen right now. Record the term 'internal cosmetic' and learn it well, for a brand-new love is about to change your life.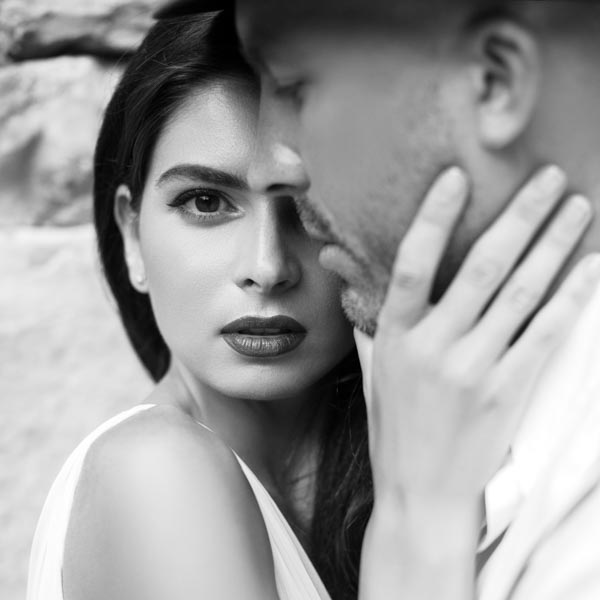 Local company QT is going global and revolutionising aging with its high strength Belle and Beau supplements. They are clinically proven to reduce fine lines and wrinkles, and improve hair and nails using a unique combination of powdered ingredients sourced from nature. Simply mix the powder with water or into smoothies in passionfruit flavour for Belle and mango for Beau, stand back and watch the alchemy happen.
Where existing supplements often rely on a solitary component, QT Belle and Beau each contain five active ingredients. Belle contains Tremella for cellular hydration, Lotus to brighten the complexion, natural Silica for structure and repair and Marine Collagen for dermal elasticity. Beau supplies Blackseed for pathogen defence, Activated Charcoal to brighten the complexion,
Maca for stamina and radiance and Marine and Bovine Collagen for skin and muscle definition, and both supplements contain Vitamin C for nutrient absorption.  After the age of 30 we can lose 20 percent of our collagen per year, but Belle and Beau reverse that trend, with results often apparent within 3 to 5 days.
---
Friends will wonder what you've had done; tell them it's a new romance. Find it at www.qtforyou.com.
---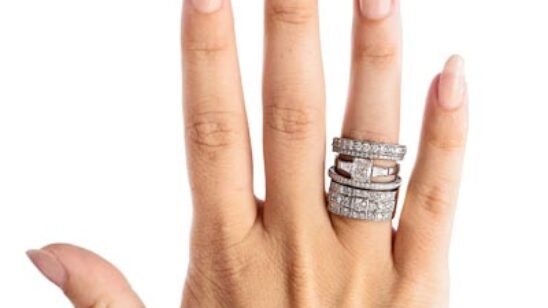 Previous Post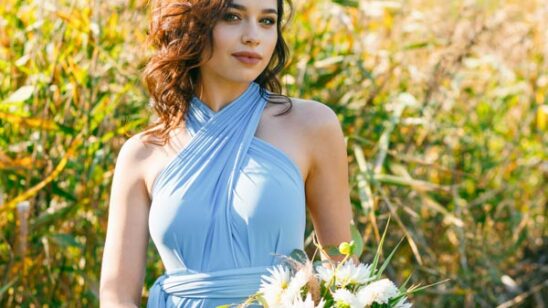 Next Post