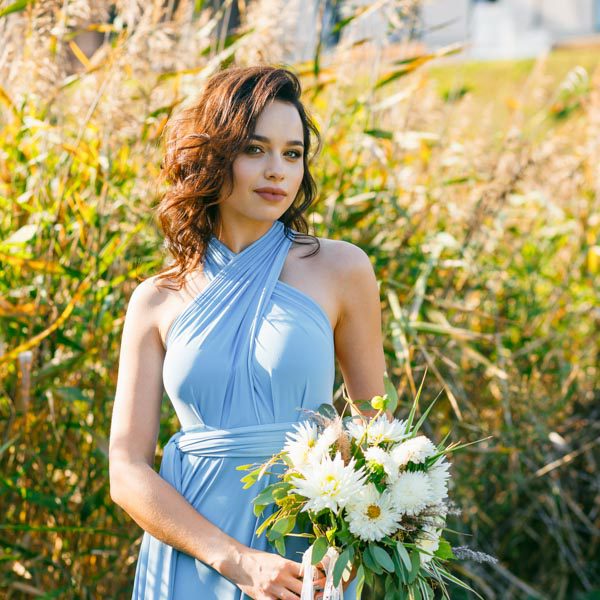 Bold Bridesmaids
---
In 2019, brides are stepping back from the traditional and opting for a unique look for their bridal parties that will complement any body type and showcase individual personalities.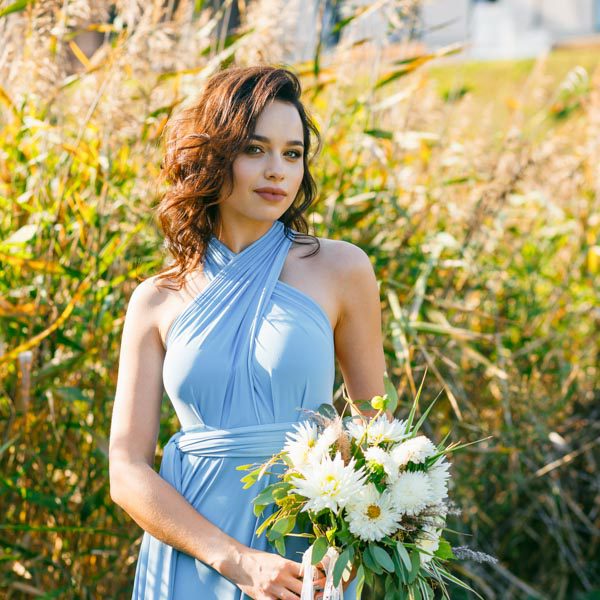 Long gone are dusty pinks, sumptuous sequins and cold shoulder dress designs. Welcome in wrap dresses, two-piece beauties and mismatched ensembles. Instead of looking like a clone from every other wedding, today's bridesmaids stand out in different colours and styles. The timeless one-shoulder will once again dominate bridal parties in 2019. With a classic and elegant look, the one-shoulder dress is more supportive than its strapless counterpart but still shows off the right amount of skin.
A two-piece bridesmaid dress may be an unusual choice, but can be the perfect option for a younger bridal party. Choose a mix-and-match lace and tulle number for a romantic vibe, or go for bold with a two-piece that shows a sliver of skin. As always, a sheer fabric dress is perfect for adding that ethereal, whimsical feel to your bridal party look. Comfort plays a major factor for designers so once again the trend of the relaxed bridesmaid continues with wrap dresses, ideal in elegant peach and pastel tones. And love it or hate it, velvet is back!
Once reserved exclusively for winter wedding celebrations, velvet has become 2019's fabric of choice. Instead of lighter fabrics like chiffon, velvet is dramatic and the luxe fabric can also be worn in a variety of colours, so you can easily mix and match your bridesmaid dresses as well. Shoulders will get extra attention this year. Tied shoulders give 2019 bridesmaid dresses a flirty look that's perfect for outdoor and casual ceremonies. The ties can also be adjusted, which lets bridesmaids play around with different lengths and bow styles.
A fun flutter-sleeve adds a vintage twist to your gown and is designed to flatter a number of body types. Opt for dresses in soft floral patterns or muted colours or to complement this romantic silhouette.
For a more formal look try cap sleeves which continue to hold their own. Cap sleeves are ideal for those wanting to cover the tops of their arms. Nostalgia rose slowly made its way onto the wedding scene this year, but has now secured its place as a preferred colour of choice for 2019. Essentially, this tone sees dusky pink lose its brown undertones and adopt lilac and light berry shades instead.
If you like indulgent, rich tones then you'll find rich mustards, emerald greens and royal blues won't be amiss either.
---
---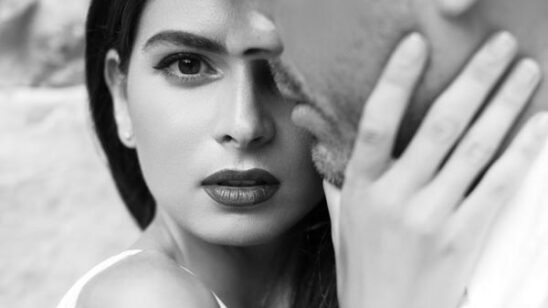 Previous Post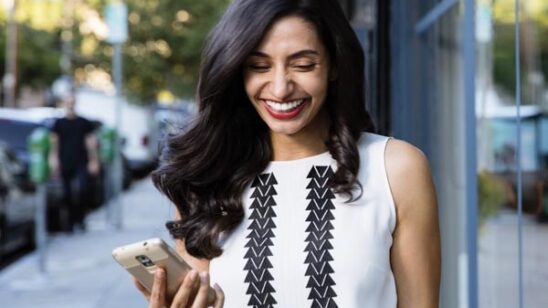 Next Post