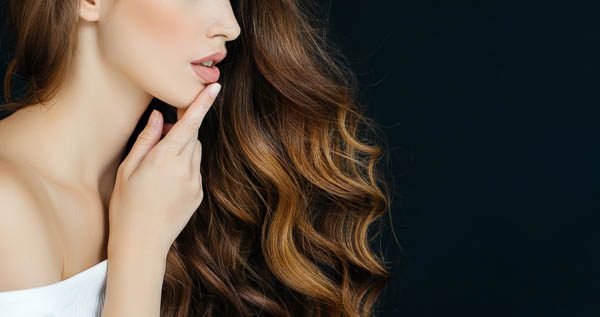 Age-defying treatments
---
The Skin Rejuvenation Clinic has seen a growing demand for safe and effective treatments to help maintain a youthful appearance, that also fit in with a busy work and social calendar. People want to see fabulous results with little to no down time. That's where radiofrequency 3DEEP® Technology fits in!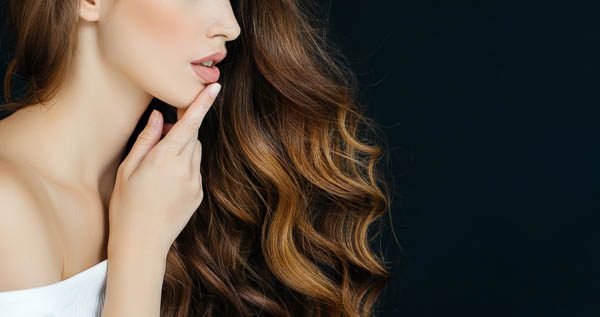 Over time our skin is exposed to environmental factors such as sun, pollution and smoke which cause the skin to gradually lose its firm, youthful look by affecting the quantity, strength and elasticity of the collagen fibres.
It is the degradation of these collagen fibres that cause the wrinkles and sagging of the face and skin all over the body.
Radiofrequency is an advanced technology that heats the collagen deep in the skin by safely delivering controlled heat deep into the skin while preserving the overlying superficial skin.
The treatment is relaxing, pain free and has no side effects or down-time.
A treatment takes 30 to 45 minutes and you can immediately resume your normal activities.
3DEEP face and neck tightening and contouring treatment is designed for anti-wrinkle and skin tightening of the face and neck, which includes hard to treat areas such as cheeks, jaw-line and under chin areas.
Normally a face and neck treatment costs $350 but this month the Skin Rejuvenation Clinic has a package deal where you pay $250 per treatment and you receive a fifth treatment for free!
Call now as there are limited places for this amazing deal, 03 351 3241.
---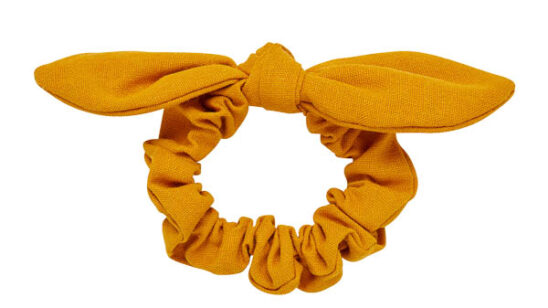 Previous Post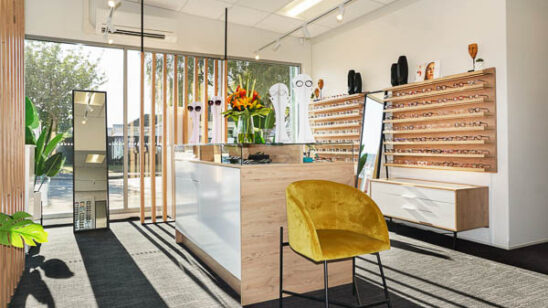 Next Post