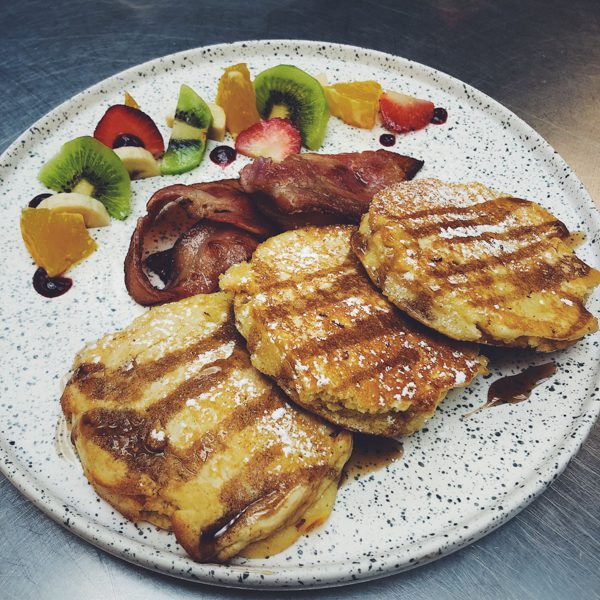 Addington's local: Milieu
---
At 112 Wrights Road there is a well-known café that people in the Addington area flock to, Milieu. With freshly made scones and muffins, and stunning C4 Coffee made by great barristers, it's no wonder its reputation for the place to meet for business or pleasure is so highly respected.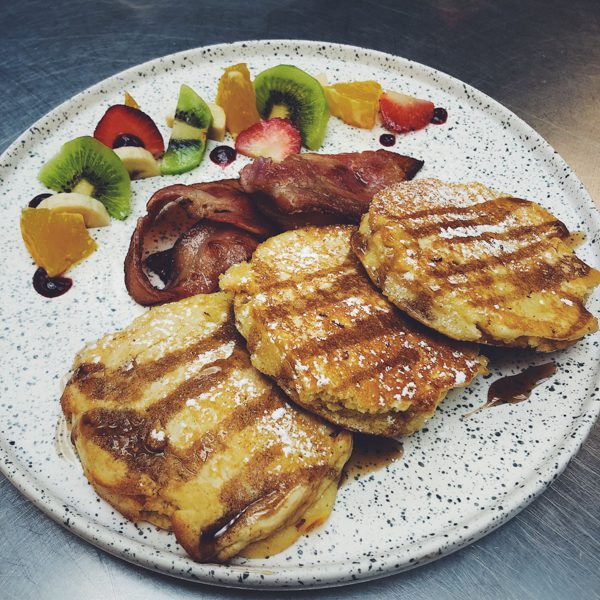 Open 9am-3pm Saturday and Sunday, 7am-4pm on weekdays, it's a great option for lunch, breakfast and evening functions if needed. Superb catering is available for that special birthday, business or social function. The Milieu team will sit down with you and help you plan out a menu to best suit your needs.
Using quality, fresh ingredients with food prepared daily including homemade cookies, cakes and baking and a new menu coming with some exciting additions, there is always something new to try. Of course, there is always a sumptuous choice in the servery. Will it be the muffin breakfast with a fresh salad, a chicken ficelle, a crusty bread roll filled with delicious chicken, a tasty bagel or – a big favourite – the spinach and fetta quiche?
With lunch specials like a cranberry melt served on toasted ciabatta with a garden salad and fries, there are plenty of reasons to seek out an experience at your neighbourhood café in Addington.
---

The weekend special is available now, buy one get the second for half price from the menu until 30 September.

---