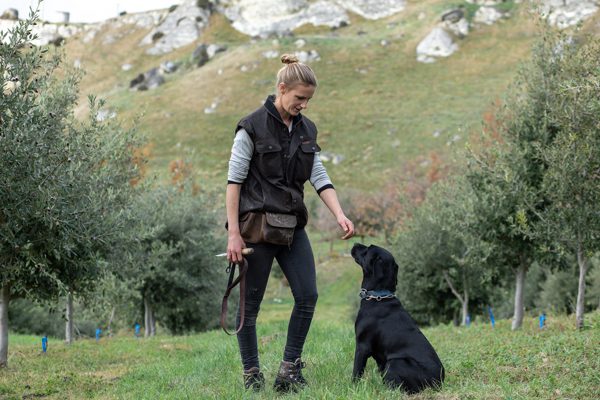 A tipple of truffle: The whopping 1.37kg black Périgord truffle
---
It's bottoms up as a record-breaking New Zealand truffle has infused a tasty new brew. The giant truffle unearthed in North Canterbury has found its way into a special-edition local ale.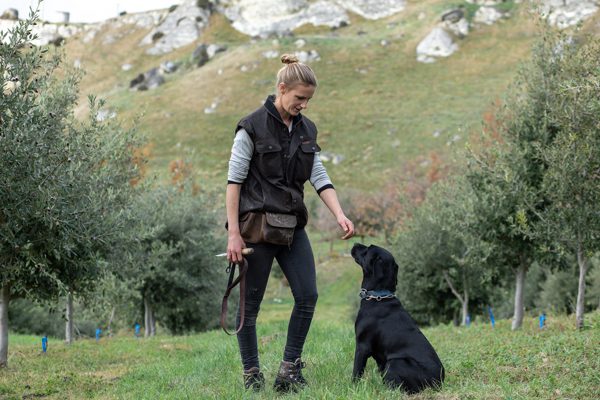 The whopping 1.37kg black Périgord truffle was dug up by Jax Lee, General Manager of Kings Truffles in Waipara, after her five-year-old dog Freddy sniffed it out beside an oak tree. It is the largest truffle found in New Zealand on record.
"At first it didn't look like anything out of the ordinary, but once I got it out of the ground I was gobsmacked," Jax says.
"We seem to have a handful of big ones every season, but not to this scale. I think the good amount of autumn rain helped this one along."
The next challenge was to clean it up, extremely carefully and make sure it was put to good use. Jax had just the place in mind.
The family-owned Brew Moon Brewing Company, started by Kieran McCauley and Belinda Gould and located down the road in Amberley, has now added shavings from the record-setting truffle to a golden ale.
"My husband and I consider Brew Moon our local, so have always pestered them about making a truffle beer and having truffled pizzas on the menu," Jax says.
When the chance came up to use one giant truffle in a special brew, Jax finally managed to twist their friends' arms over a couple of beers at the taproom. The rest she has "left up to the brewing experts… but with the odd tasting of course".
Oscar McCauley, who works with his parents at the Brew Moon, says there are unique challenges in working with an ingredient the brewery has never used before – and an expensive one at that.
---

New Zealand's best breweries are producing all sorts of weird and wonderful beer styles.

---
"We want to find a point where the truffle character is clear and complements the beer, but also not add too much. The flavours marry up nicely, so now it's just a matter of adjusting the amount of truffle to find that sweet spot," he says.
It's not the first time Kings Truffles has collaborated with a brewery. "We found a large one a few years back that went into a porter – Nerissimo – done by Garage Project," Jax says.
However, she is happy to see this one being used so close to home. The brewery released the extra-special ale at Beervana in Wellington on August 10 and 11, Oscar says. "New Zealand's best breweries are producing all sorts of weird and wonderful beer styles, so it was a great opportunity to see how this brew stacked up."
And the Brew Moon might even consider doing it again, he adds.
"There is a great truffle scene here in North Canterbury, so it would be amazing to be able to make this a yearly seasonal brew. We [just] can't promise that we will be working with such an enormous truffle next time."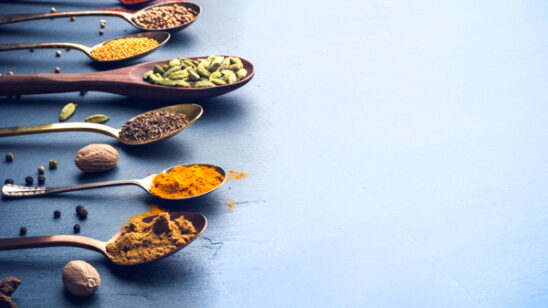 Previous Post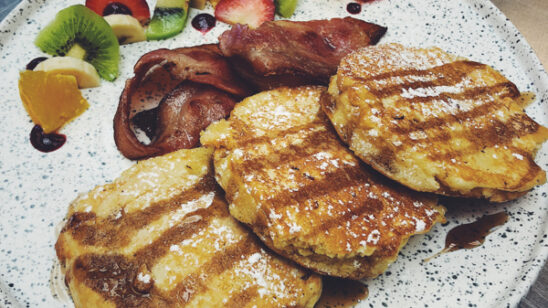 Next Post