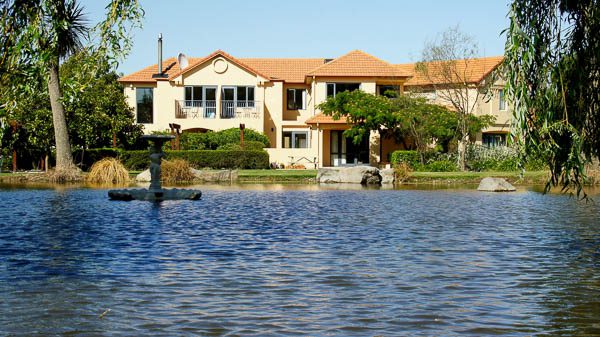 A World Away: Tuscany Downs Estate
---
Tuscany Downs Estate is a true New Zealand luxury rural lifestyle experience on five acres of farmland near Darfield, Canterbury that caters to holiday getaways, weddings and corporate retreats.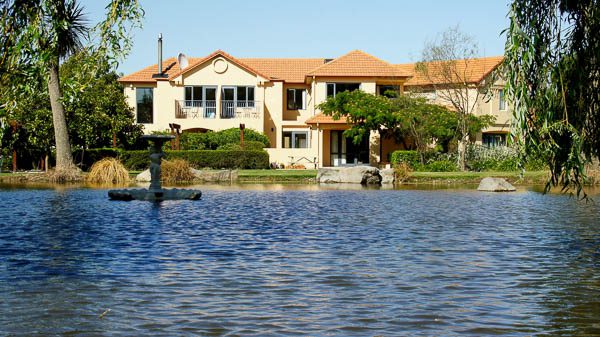 Just 30 minutes from the central city and 25 minutes from Christchurch International Airport, Tuscany Downs Estate is in the heart of Canterbury-rural living with local wineries, ski fields and golf a short drive away. It's the perfect location to experience the best of all seasons with large garden areas for relaxing outdoor summer living, or winter drinks beside the large outside open fire after a day at one of the six local ski fields.
Over the last ten years, Tuscany Downs Estate has grown with its local environment and become a gateway to neighbouring attractions that complement the local experience, including a thriving local wine making scene. Tuscany Downs' proprietors Matt and Tracey Jones say the most overwhelming feedback they hear time and time again from locals and international guests is 'Location'.
Being within reach of Christchurch city, but immersed in a rural setting surrounded by farmland and views of the mountains means it creates the perfect base for a lifestyle holiday. "All the time we see people who are off for the day skiing, or off for the day on a wine trail, or even a day trip in to the city knowing they'll return home to a quiet environment to relax in, and everyone loves drinks by the outdoor fire," Tracey says. "We really want our local and international guests to leave with a lifelong memory being able to say they know what New Zealand rural luxury feels like."
Tuscany Downs Estate now has an international reputation after hosting guests from over fifty countries, including Europe, North America, and Asia, and that includes people coming to get married. The requests for wedding venue hire has doubled in the last 5 years, largely due to the immediate social media posting of wedding photos. Matt Jones says, "When people see the setting in the photos it sells itself".
Originally designed and built as a luxury B&B, different markets have presented themselves since the earthquakes, including hosting for corporates when retreats, seminars and conferences became a regular theme as a result.
Tuscany Downs has introduced a new branding campaign aimed at the corporate market titled 'Bring the Boardroom to the Country'. This is a full-service offering including catering, seminar space for talks and presentations, plus the large garden space for team building or creative thinking.
The portfolio of corporates who have used Tuscany Downs Estate as a boardroom on location includes local Canterbury companies and some of New Zealand's largest brand names who have brought clients for product launches.
---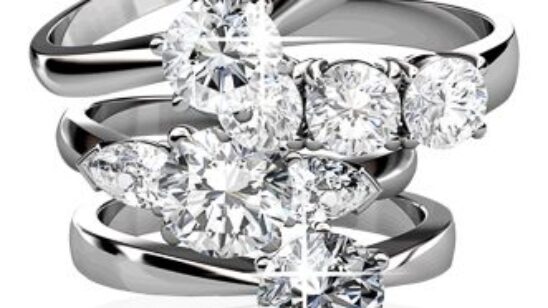 Previous Post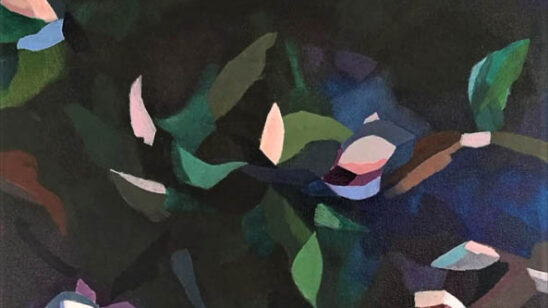 Next Post