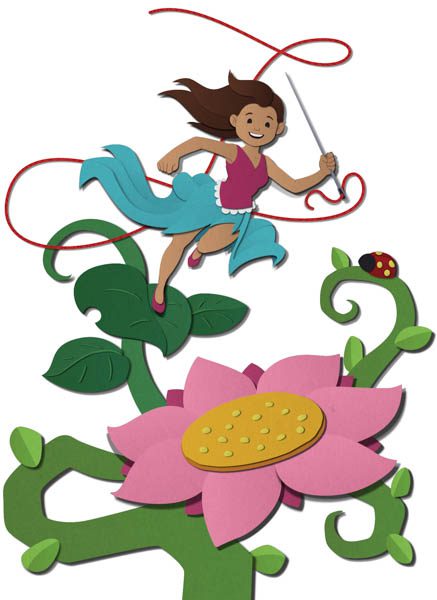 A Thoroughly Mod Thumbelina: The Court Theatre
---
Listen up all ye small people, tall people and somewhere-in-between people for some very exciting news! The tiniest girl in the world (she's no bigger than your thumb) is coming to The Court Theatre and her name, ever so appropriately, is Thumbelina!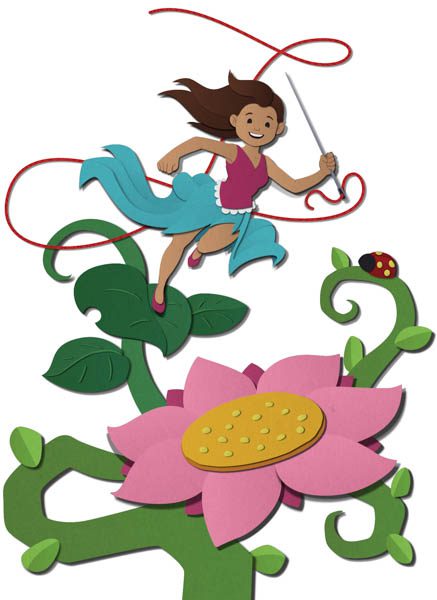 The story of Thumbelina was written by Hans Christian Andersen in 1835, but in this version, our heroine, though still minute, is a thoroughly modern miss of the 21st century. Written and directed by experienced Court Theatre actor and improviser Emma Cusdin, the story structure is based around the original fairy-tale, in that Thumbelina meets all the same characters however, some of the circumstances of those interactions have changed.
"The production is primarily targeting the three to six years old bracket, but older kids and adults will find plenty of laughs for them as well," Emma says. Because none of us really know what it is to be thumb-sized, there's a little bit of magic in the show where the audience is shrunk down to the same height as Thumbelina, and then everyone gets to see the world through her eyes.
The cast of Thumbelina comprises just three actors: Reylene Hilaga (last seen at The Court as Miki in the Littlest Ninja) plays Thumbelina; Kathleen Burns plays the Fairy Prince, the Mole, and the Toad; and stand-up comedian Rhiannon McCall plays the Bird.  "It's fun and fast with totally kooky characters," Emma says.
Thumbelina opens 16 January through to 26 January 2019 at The Court Theatre. Tickets can be booked and purchased online through The Court Theatre website.
---
Visit www.courttheatre.org.
---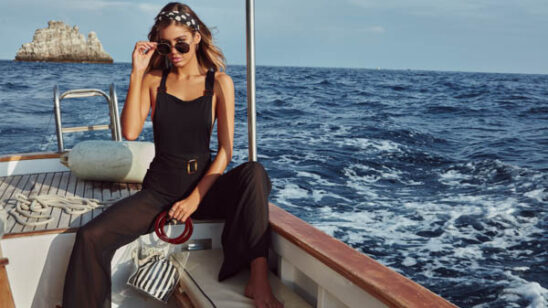 Previous Post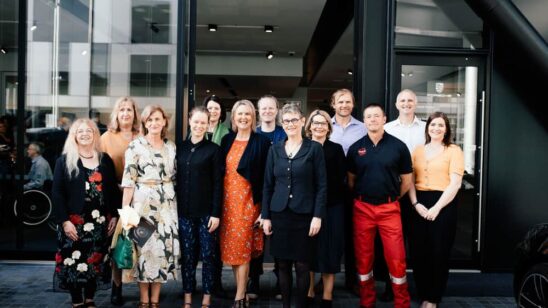 Next Post