---
A unique opportunity to experience the richness and vibrancy of international cultures is coming to Christchurch with New Zealand Red Cross' charity dinner, Taste of Cultures, next month. The unique culinary experience will not only provide guests a four course dinner by renowned local chefs using local ingredients, but showcase the cultures of recently settled refugees.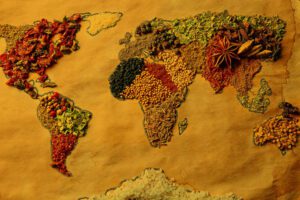 Ilex in the Christchurch Botanic Gardens will come alive with festivities on Saturday, May 22 when chef Jonny Schwass, Pegasus Bay Winery and former refugees in Christchurch host up to 100 guests for the dinner extravaganza.
The menu will showcase four cultures from Somalia, Eritrea, Afghanistan and Syria – all of which have been resettled in Christchurch since it was opened again as a settlement location less than two years ago.
As well as a four-course meal, guests will enjoy traditional Afghan guitar and Japanese drum performances, an Eritrean coffee ceremony, and hear from Mhamd Adnan, a Syrian refugee who spent a year detained in an airport on his journey to Christchurch.
New Zealand Red Cross General Manager of Migration, Rachel O'Connor, says the city's resettlement programme was halted in the aftermath of the Canterbury earthquakes, and restarted two years ago, shortly before the mosque attacks.
"It has been a difficult time for the families that arrived, and the people supporting them," she says. "This event is a opportunity to experience the richness and vibrancy that comes from having people in our community who are from overseas.
"They didn't plan to come here, they ended up here, and now we have an opportunity to learn about and connect to cultures and people from places most of us will never travel to."
She says Christchurch has always been a multicultural city with strong support for new families, and attending the event is another way to welcome new people into our community.
Buy tickets for $150 per person, or $1200 for a table of 10, at www.redcross.org.nz.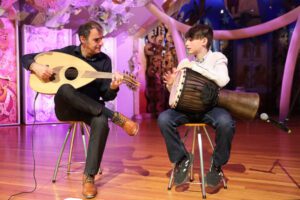 ---