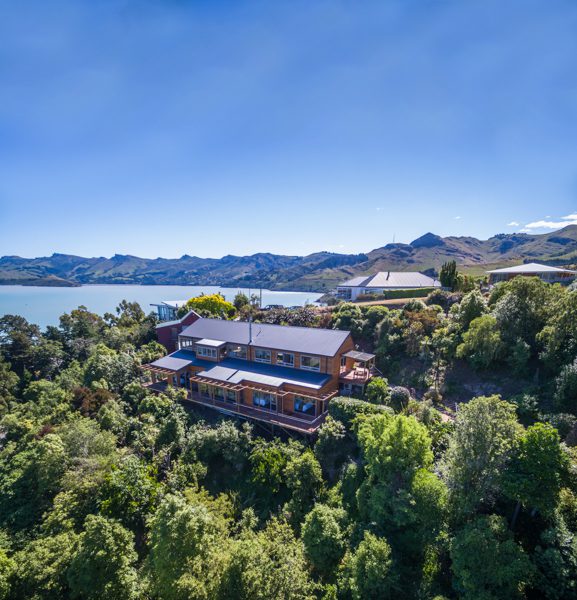 A talent for transformation: Premium Home Builders have been wowing the judges (and homeowners) with their renovation and design skills
Specialising in architectural builds and large-scale renovations, the innovative team at Premium Home Builders can transform a dated abode into an award-winning home.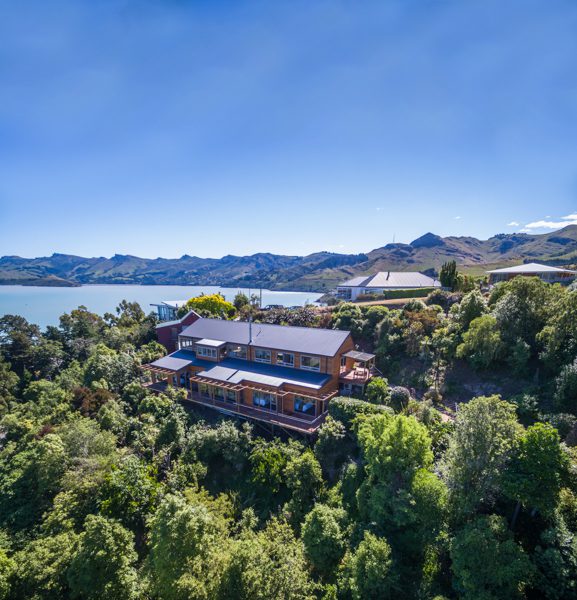 With a strong focus on sustainability and creating healthy, energy-efficient homes, the company ensures quality craftmanship, contemporary design and an exceptional building experience.
This is reflected in one of their recent projects, an earthquake repair in Lyttelton. The stunning, two-storey home won Premium Home Builders a string of accolades at the Registered Master Builders 2017 awards, including the national winner title for House of the Year Renovations $500,000 – $1Million – excellence in workmanship, creativity and innovation.
Perched on a hill surrounded by native bush, the four-bedroom home was originally built in the 1960s. "It now looks like a brand-new home," says Andrew Breward, who runs the successful company with Kelly Wood. "We improved the structure of the house, using the latest products and technologies, to modernise its layout and look from the ground up."
With significant attention to detail and excellent client communication, the company provides a seamless service and a quality assurance process throughout every stage of the project. Andrew and Kelly have an impressive amount of knowledge each with over 30 years' experience in the industry.
"We really care about our clients and aim to provide the best outcome for them as possible, in line with their budgets and requirements."
Visit www.premhomes.co.nz for more info or call 0800 773 628 or email info@premhomes.co.nz.