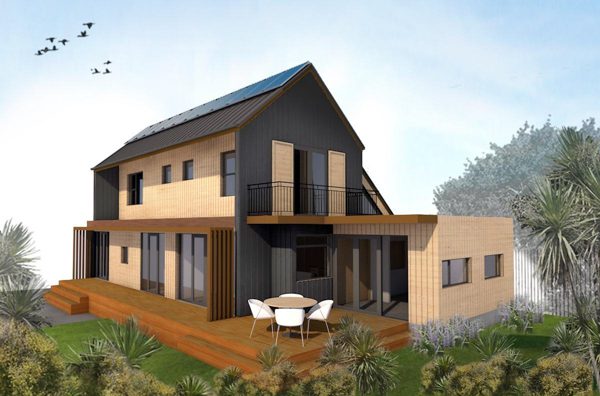 A 'superhome' showcase: Bob Burnett Architecture features in Superhome Tours
Once again, the Superhome Tours will feature work by Bob Burnett Architecture, which is noted for both award-winning design and energy efficient, environmentally sound buildings.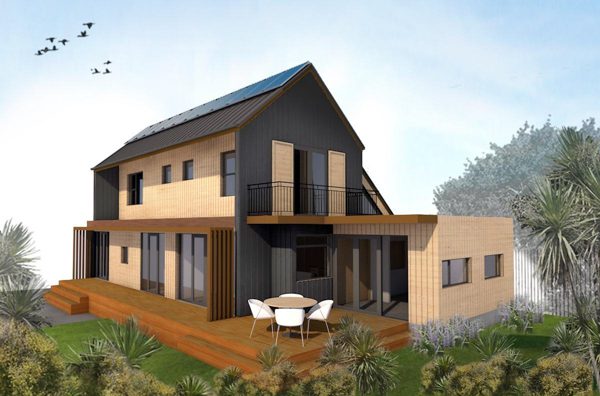 Bob is dedicated to improving the quality and performance of homes, by encouraging people to see beyond the substandard building-code minimum. New Zealand has the highest rate of childhood asthma in the world, with 30 percent of our seven-year olds being afflicted and research has shown that our cold, damp houses are to blame.
Bob co-founded the Superhome Movement in 2015, to generate open source sharing of new design ideas, technologies and building techniques – connecting consumers and industry groups to achieve collaboration, resulting in higher building standards that are economic and socially sustainable.
Following on from the Superhome Movement's hugely popular Superhome Tours in Christchurch in 2016/17, this year's tours are taking place across New Zealand, providing an opportunity for both consumers and those working in the industry to learn more about what's involved in designing and building warmer, dryer, healthier homes.
Research shows that more than 80 percent of people decide what to build after visiting a show home and, with 95 percent of homes being built by group home builders, the Superhome Tours offer a rare chance for the public to see warm, energy efficient homes that exceed the building code. Starting from 9 June, the Christchurch tours will take place over three weekends, with workshops to be held in the months following.
To get involved, go to www.superhome.co.nz or for more information visit www.bbarc.com.