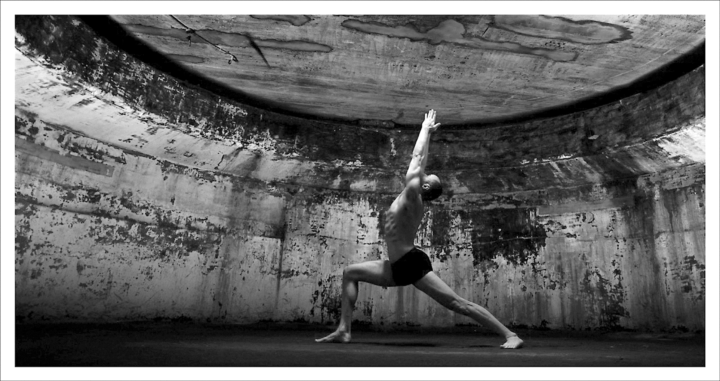 'Yoga therapy' next level therapeutics: Flow Hot Yoga welcomes yoga icon Vincent Bolletta
As a continuation of Flow Hot Yoga's dedication to healing and safe yoga, it is offering yoga therapy training with New Zealand's foremost yoga instructor and teacher trainer Vincent Bolletta.
He is the founder and director of the Hañsa Yoga International Studies and co-founder of the Centre for Contemporary Yoga Studies in Auckland. Vincent travels all around the world leading teacher trainings in the art and science of yoga therapy and has worked alongside New Zealand's top athletes. He will present training at Christchurch's Flow Hot Yoga.
Yoga therapy is a practice. The term used for learning the therapeutics of yoga at a deeper, more involved level, it supports the practitioner and teacher more than basic yoga training. It is part of an advanced yoga teacher's toolkit but even those with no yoga experience can do this training as it is a fantastic qualification to have. There are cross overs in careers such as massage therapy, occupational therapy, and body workers, many of whom learn yoga therapy and apply its principals in their work.
New yogis on their teacher journey will find Hañsa yoga therapy training a wonderful way to support their students. It expands the conversation into other modalities such as mediation, irest Yoga Nidra, Yoga Therapy, Anatomy and, of course, their training of choice in practical and theory on yoga Asana or anything from Ashtanga to Vinyasa to kundalini. Visit www.flowhotyoga.co.nz to book your space at this sought-after event.