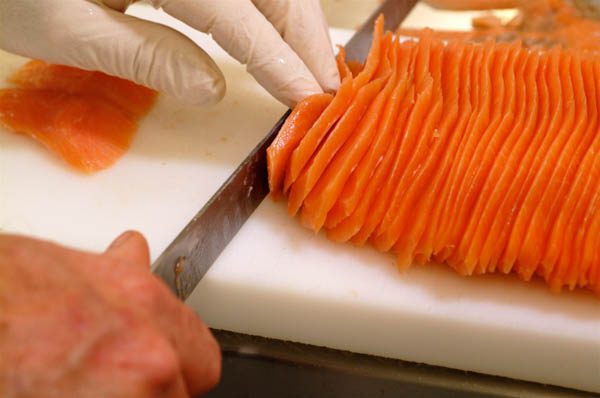 A smokey eye: Holy Smoke
---
We aren't talking about the latest in eye makeup but rather a brand that has an eye for all things smokey; Holy Smoke. Whilst the smoked salmon on offer reigns supreme in their product range, the key word in that sentence is range. Holy Smoke has a variety of smoked goods on offer!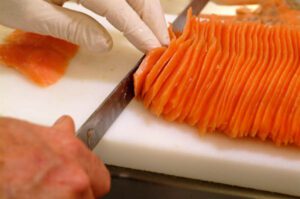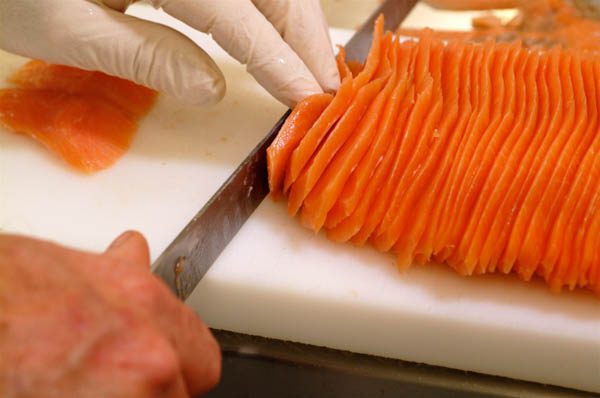 If you're a fan of their salmon you'll love their smoked sea-caught New Zealand white fish from United Fisheries, smoked aged cheddar cheese, dry cured smoked bacon and smoked flaky sea salt.
All items are artisanal, good quality products smoked in small batch smokers (manuka smoked, dry cured) and are hand sliced and hand cut – ready for eager customers.
While they do have a large range of smoked goods, there's also a need to give credit where it's due.
Their NZ smoked salmon is some of the best on the market and here's why.
It starts by sourcing the best local sea salmon, natural air drying, then using manuka wood they gently smoke the salmon in their tailor-made, small batch smokers.
These time-honoured methods pay off with distinctive colour and infusion of flavour.
Holy Smoke products are available at the United Fisheries factory shop on Parkhouse Road and Little Fish Co at Riverside Market so you can have top quality smoked goods at home.
---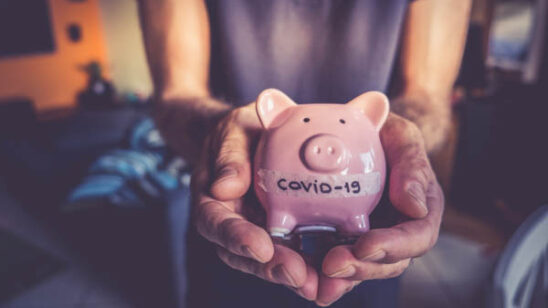 Previous Post