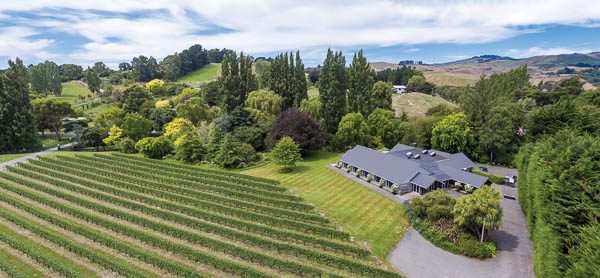 A magical venue: Rossendale Vineyard
---
They perform magic at Rossendale Vineyard. It doesn't matter whether they are magicians or wizards, the team can make wedding dreams and visions come true.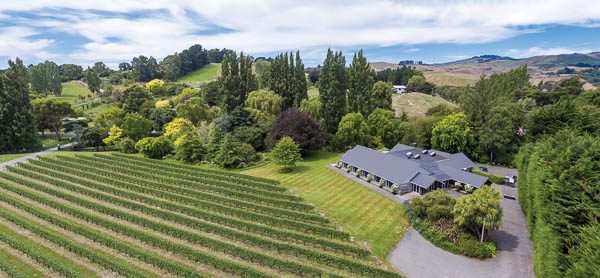 "Couples just have to tell us what they want and we will make it happen," says events manager Graham Jones. "We have such an adaptable canvas here in our venue that it can be dressed and themed to suit all tastes – from rustic to contemporary, from traditional to funky, from sophisticated to casual."
The large dance floor flanked with fairy lights simply adds to the magical effect – "there's plenty of room even for dancing salsa" – while in the kitchen the chef conjures up his own form of sorcery. "Our chef has recently been on holiday in the USA. He has come back with a head full of wonderful ideas for our new menu starting this month. Keeping up with culinary trends is all part of the enchantment of Rossendale."
There is even more enchantment in the gardens surrounding the wedding venue. "Our gardeners don't have wands to wave, so they have been working very hard during the autumn and winter months to ensure everything will be absolutely stunning for spring and summer weddings."
You can contact Graham on 03 322 7780 or email gra@rossendale.co.nz. He will be delighted to show you how the Rossendale Vineyard team can perform their magic with your wedding ideas. He may even be able to summon up some available dates for you in the 2019/2020 season.
---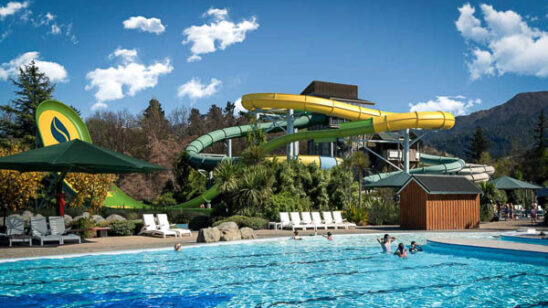 Previous Post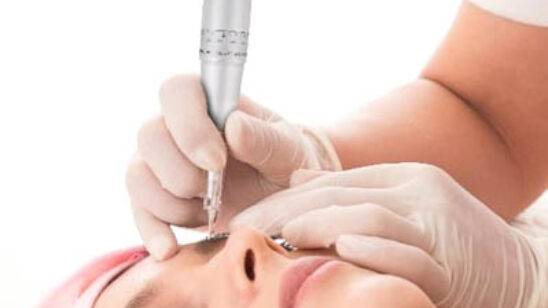 Next Post