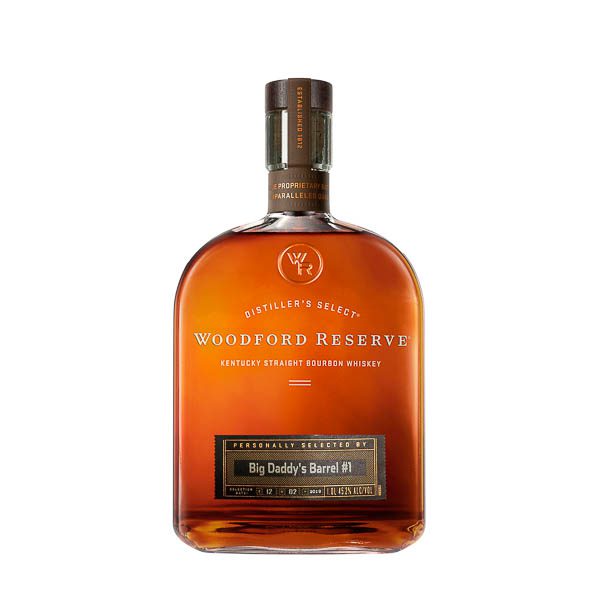 A labour of love: Big Daddy's
---
Metropol writer Nicholas Henare samples a few of the top tipples on offer at Big Daddy's Liqour this month.
When I write about Big Daddy's specials, I'm fortunate enough to sit down with him and try them. Each special is personally chosen by him to bring you exceptional value on an exceptional spirit. Trying the Chivas Regal American Rye straight is an experience and as Big Daddy believes: "Don't judge something till you've tried it." But just in case you want this as a cocktail, try 30mls of Chivas, 20ml of Campo Viejo Rioja, 20ml lemon juice, 20ml sugar syrup, 60ml of soda water and an orange wedge to garnish, over ice. It's different but you will love it. This month also brings you Big Daddy's special reserve, which is a stunning Kentucky bourbon from Big Daddy's private barrel. Each beverage is an occasion to be shared with good friends.
Bruichladdich Classic Laddie: As smooth as pebbles in a pool, this one is clean and fresh with the oak and the grain in perfect harmony. It looks like sunlight on fields of barley, with a floral nose of buttercup, daisy and cherry blossom.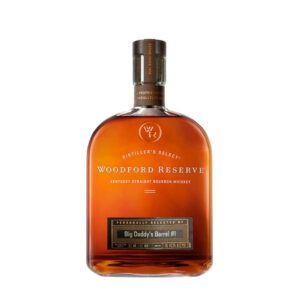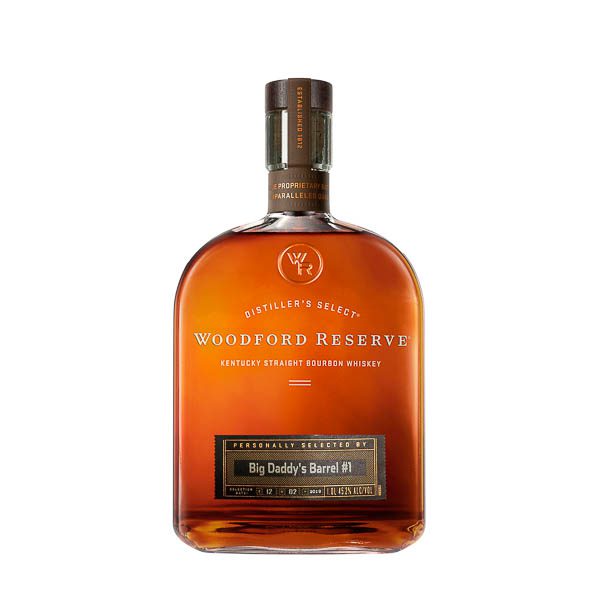 Woodford Reserve "Big Daddy's Barrel": Big Daddy's own special barrel of fine bourbon whiskey from the Woodford Reserve distillery, a perfect blend of Kentucky whiskey since 1812. Straight bourbon whiskey with over 200 flavour notes with bold grain and wood for your pleasure.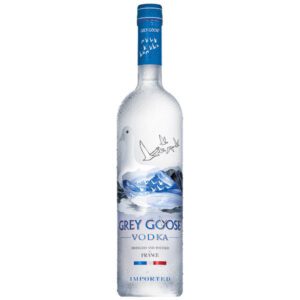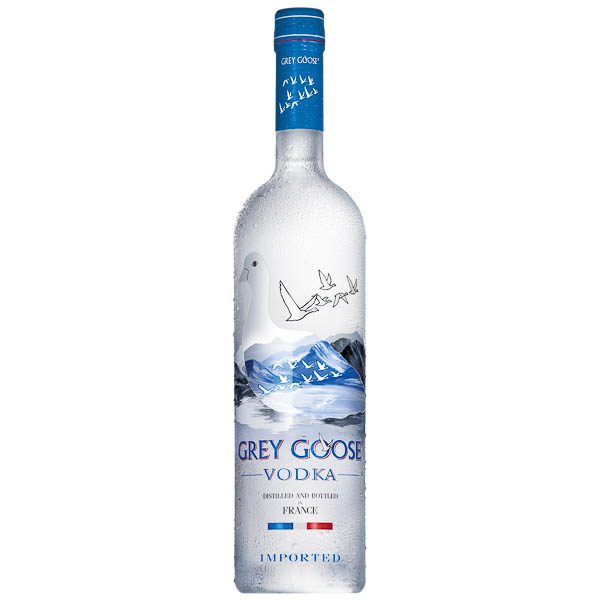 Grey Goose Vodka: Grey Goose is distilled in France using the traditions of the Maître de Chai. Using only two ingredients, single origin Picardie winter wheat and natural spring water, it is favoured by Vodka purists worldwide.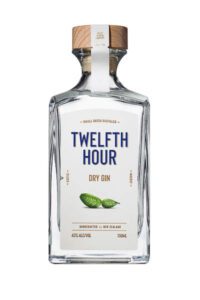 Twelfth Hour Dry Gin: Twelfth Hour Dry Gin is a small batch New Zealand gin with 22 iterations uniting global botanicals with makrut (kaffir lime). Clean and crisp on the nose, with a lingering finish, it makes a punchy gin.
Chivas Regal Extra 13yrs: Having tried this exceptional whisky, I'm adding it to my collection as should you. This is a 12-year whisky moved into an American rye cask for an extra year to give it an extra mellow blend. Think creamy milk chocolate with orange.
---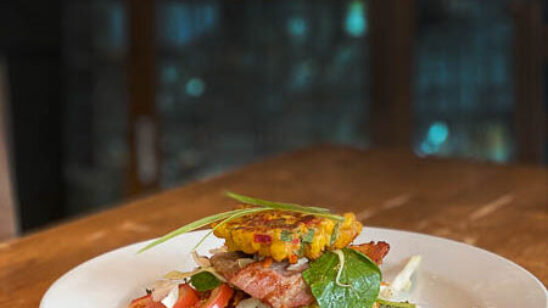 Previous Post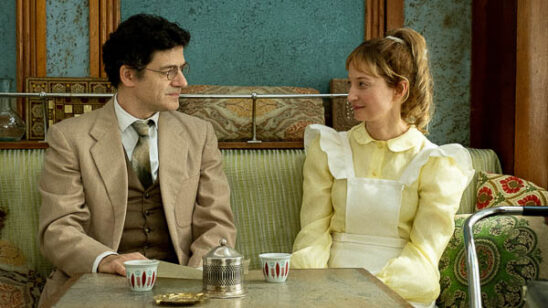 Next Post