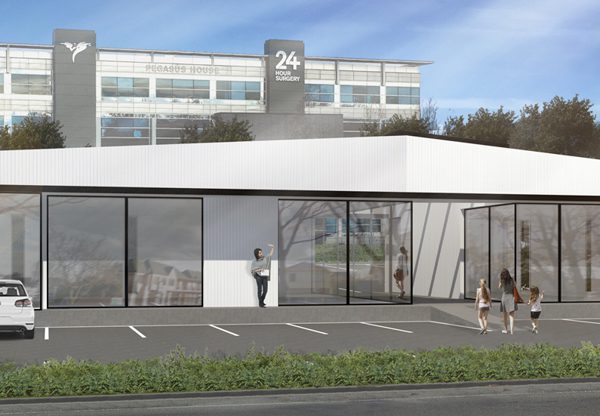 A healthy development: Bealey Avenue medical complex
Contributing to the re-burgeoning inner city, a new medical complex development is underway – set in a prime location alongside other specialist health services on Bealey Avenue.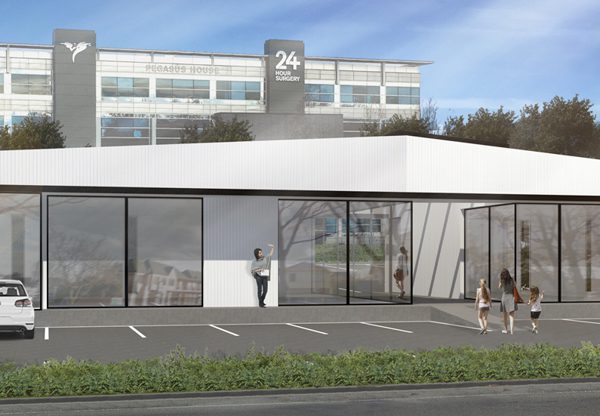 Neighbouring Pegasus Health and situated close to Southern Cross Hospital, as well as Sports Med and Avenue Health, the complex was designed by CoLab Architecture and constructed by Buildwell Developments.
Due for completion in September, two out of the three spaces in the building have already been secured by tenants – Bealey Ave Pharmacy and a national dental practice. The remaining tenancy, a generous 253.3m² space, is still available, says CBRE leasing agent Anna Morawlec.
"We are looking for another medical related tenant to complement the others in the building – it's a fantastic opportunity to be a part of this modern complex and popular medical destination. We've had a lot of interest, so now is the time to get in touch."
Jonathan Hague, of Buildwell Developments, says the unique style of the complex was designed to be single-storey and intentionally low to retain unobstructed views of the Pegasus 24-hour surgery behind, and aid with accessibility in and out of the complex.
"Developed to 120 percent of the building code, the complex is of light weight construction and clad with white cedar. There is plentiful parking and a covered pedestrian walkway provides shelter between tenancies and access through to the surgery behind."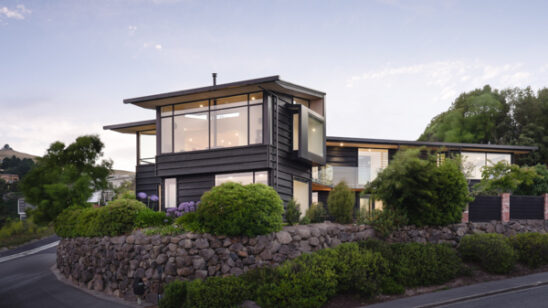 Previous Post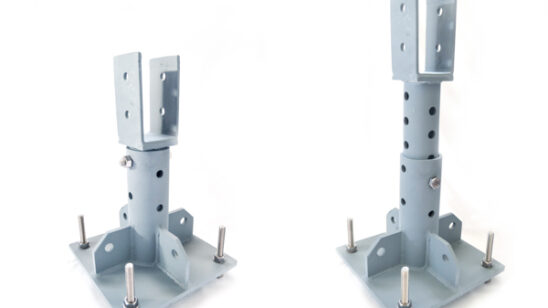 Next Post