---
Got a mate who's looking down, isn't themselves, maybe gone a bit quiet? Want to help but aren't sure how?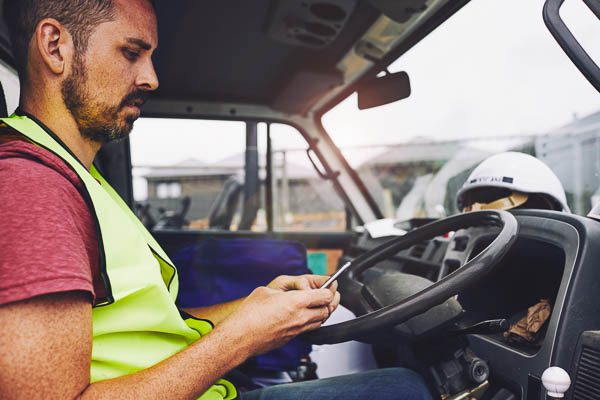 Site Safe has created a new pocket guide about how to have conversations about mental health which has great advice on looking after friends and colleagues.
Christchurch carpet and vinyl installer Paul Lynch lost his brother Brett to suicide in 2013.
It took him a while to shake off resulting anger and darkness that he felt, but he did, and he wrote the book Suicide; Aftermath & Beyond about it. He has made it his mission to help people in the trades talk about things that are getting them down, and he says the new guide is a top tool to do this.
"In my experience in about 99 times out of a hundred, all that's required is a conversation. It's that simple act of letting people talk or share something they might be going through.
---