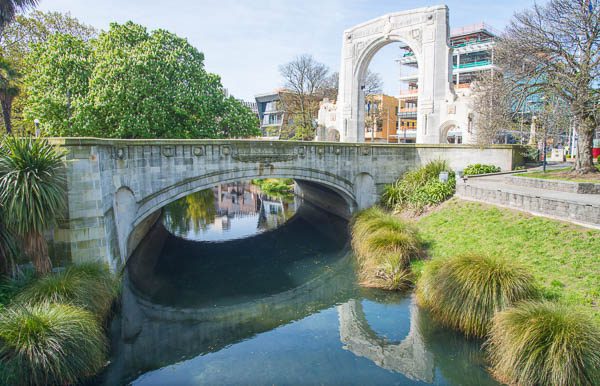 Time to regenerate
---
The Avon River (Ōtākaro) is a Christchurch local that can be described as the heart of the city. Flowing through the centre of the city, it's a popular recreational waterway for locals and tourists alike.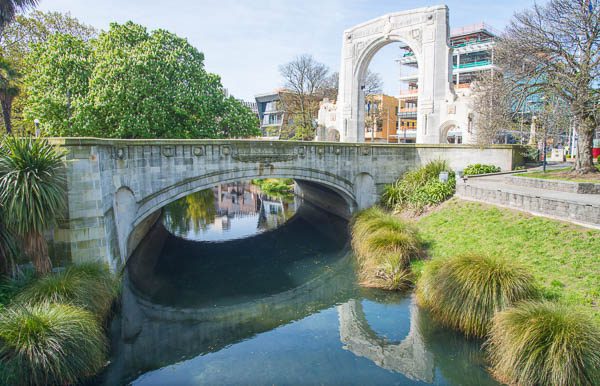 Now it's set to get better than ever before, with three footbridges, a riverside landing and a restored band rotunda set to appear alongside the Avon, with the Christchurch Earthquake Appeal Trust approving more than $14.7 million in funding for Council-led regeneration projects.
The Appeal Trust's $18 million package of grants to the council and community groups includes a $13,765,500 grant to kick-start infrastructure projects along the Ōtākaro Avon River Corridor.
The projects in the former residential red zone include three pedestrian/cycle bridges at Medway Street, Snell Place and Aranui and a riverside landing near Dallington, as originally outlined in Regenerate Christchurch's Regeneration Plan for the area.
Christchurch Mayor Lianne Dalziel says the Appeal Trust funding for the Regeneration Area will greatly improve the connectivity of communities and begin transforming the Ōtākaro Avon River Corridor into a valuable asset for the community.
"The three pedestrian and cycle bridges mean communities along the river will be more connected to each other, and users will be able to create their own walking and cycling loops as they explore the area," the Mayor says.
"Installing a landing at Dallington will also enable people to connect and interact with the Ōtākaro Avon River on a much more personal level."
As outlined in the Regeneration Plan that the Council approved, the footbridges and Dallington landing will form part of a 350-hectare "Green Spine" running the length of the Ōtākaro Avon River from the city to the sea.
It will eventually consist of seven riverside landings, formed and unformed walking and cycle trails, and regenerating native forest.
"With the Global Settlement between the Council and Crown finalised, this grant, together with funding outlined in the Long Term Plan, means we can start the regeneration of the Green Spine in earnest," the Mayor says.
The Council also received a $1 million Appeal Trust grant for the restoration of the Thomas Edmonds Band Rotunda, along with funding towards many other well-deserving local projects.
Here's to hoping that the 'red zone' turns into a 'green zone'.
---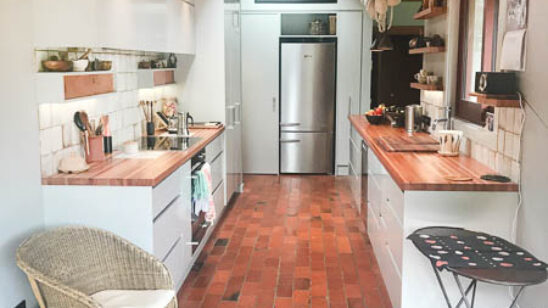 Previous Post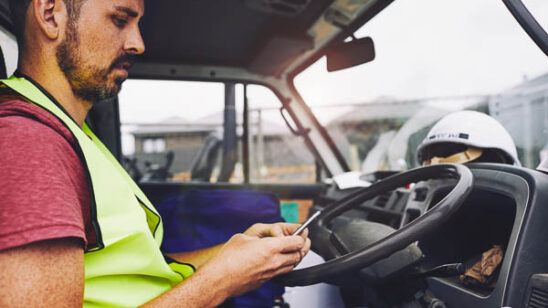 Next Post