---
It was a "life is too short" moment that led a photographer from Loburn on a journey to meet the people who have lived on earth the longest.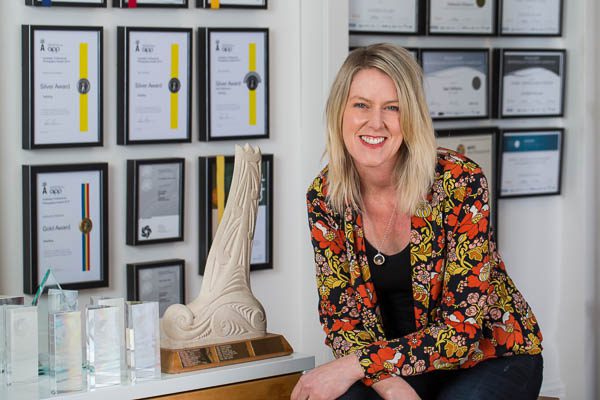 Last year, Katherine Williams of Tandem Photography travelled to some of the world's most interesting crevices, which culminated in her winning New Zealand Institute of Professional Photography (NZIPP) Nikon Photographer of the Year 2019.
After a back injury that kept her out of the action for 10 months, she realised that saying "we'll do it in three years' time" just meant continual postponement.
Katherine committed to take her husband and business partner Neil – also an award-winning photographer – and her two daughters, on an educational worldwide odyssey. The goal was to capture the essence of her chosen photographic subjects – centenarians. Deciding on the ambitious project came after one of those unexplainable eureka moments. "I knew it was something I just had to do."
The creative couple refinanced to fund the trip. "But it wasn't until literally the week before leaving that everything came together including renting our home out to make it possible."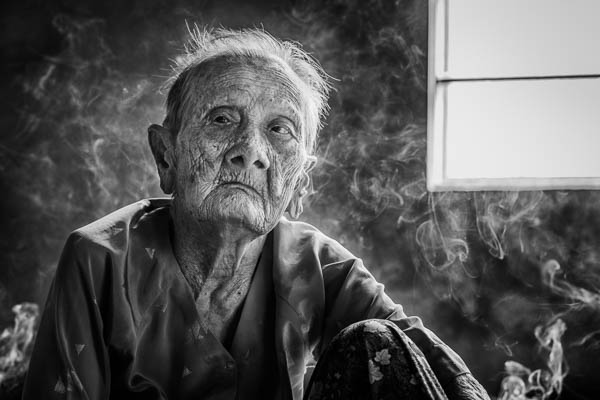 One of the first stops was the lush jungle of Vietnam's Mekong Delta, where the family slept on bamboo slats with no mattress or pillow, the patter of piglets and roosters outside – and the odd snake wriggling across the path. The seven-month journey then traversed the likes of Japan, Alaska, Cuba, Costa Rica, Croatia, Mexico and Montenegro, and the less-trodden paths of USA, Italy, France and the Greece Isles.
"I was confident my daughters would learn immeasurably more about life, not by just having conversations about different cultures, but by walking amongst them. The only way was to show them, not just tell. I wanted to empower my children – completely and utterly – with an appreciation of experience and basic street smarts. Nothing beats that immersion."
She enlisted locals as interpreters to help her extract the stories behind the well-lived faces. "These people all had something special to share," she says. "It's not just a life story engraved into their facial lines, but their surroundings I capture to tell the story too – inviting a peek into their environment."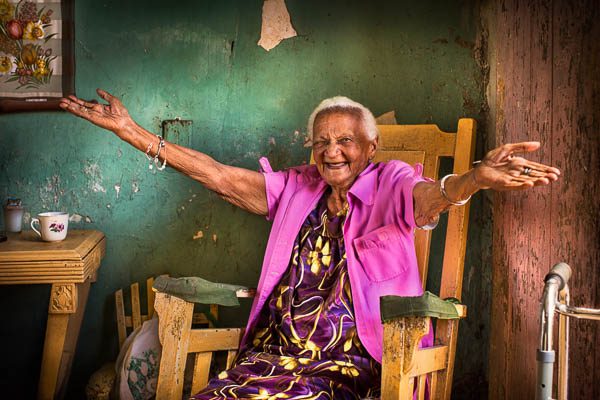 Katherine has curiosity and deep empathy for the people she photographs. "One of the common threads for the reason of their longevity was tenacity for life, the ability to ride the storms – those hardships, trials and tribulations."
Dramatic landscapes, such as daunting mountains tumbling into frothy seas, didn't escape her lens either.
On harnessing courage to embark on an adventure, Katherine says, "You need the fortitude to jump in head first, then back that up without needing to know every detail. It will just fall into place."
Back home, an enchanted heritage building in Ferry Road houses the studio for wedding and portrait photography. However, for her evolving creative project, Katherine is looking for more centenarians of different nationalities to immortalise in a website, book and exhibition.
"Some of my subjects have already died, so it will be in honour of them and their families. It's nowhere near complete yet – but I'm comfortable with it being a slow project."
---