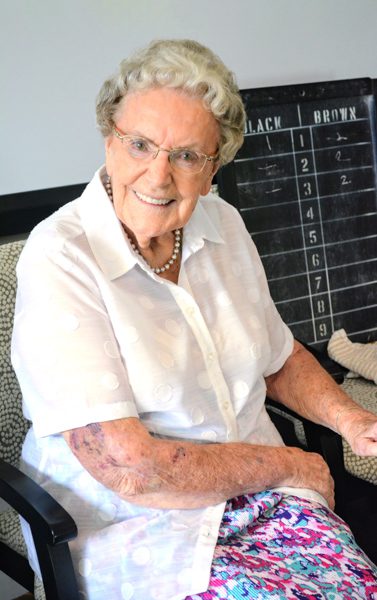 A family vibe: Elmswood Retirement Village
---
Donna Monk is the Sales Consultant for Elmswood Retirement Village. Donna tells us why she loves the village and her role there.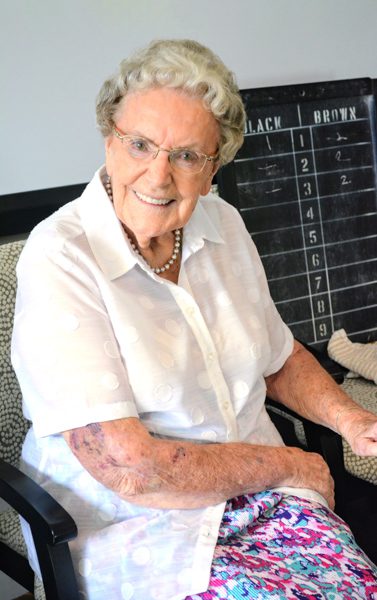 Donna, why is Elmswood special?
It has a soul and a personality of its own. The buildings are well-established and the gardens are just stunning – there's an area to explore or relax in around every corner and there is a genuine village feel as you come through the gates.
The family vibe is created through being small enough for everyone to know each other.
Residents can be as involved in the in-house social side as they like and maintain all of their outside interests.
What types of living does Elmswood offer?
We have a selection of living options: villas, serviced apartments and studios, the resthome and hospital-level care.
It is so important for people to be able to future-proof their choices and join us as an individual, or as a couple, at a level of care according to need.
Even for villa-living we can organise for internal and external services to be wrapped around residents, so they can retain their independence for as long as possible.
There are currently some vacancies in each option and we'd love for people to come and see for themselves.
What do you really love about this village?
I love the people. We have a laugh, the team and the residents, and I wouldn't be here if we didn't. We seem to have a really happy mix that makes my job a pleasure.
---
---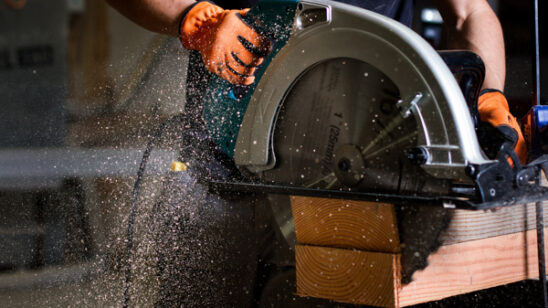 Previous Post