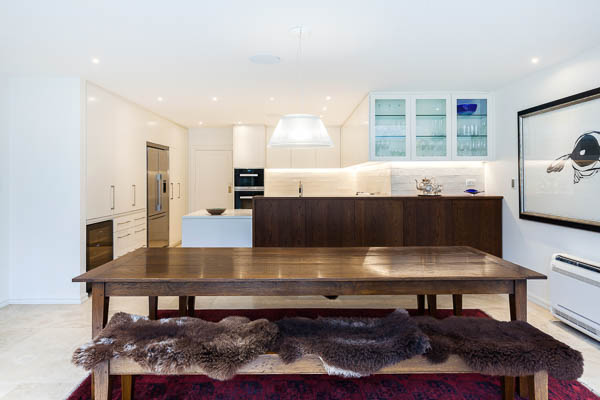 A Dream Update: DJ Hewitt
---
A bespoke kitchen and bathroom makeover refreshed and updated the heart of a 1940s home.
A Canterbury couple moved from rural life to leafy Fendalton, but first handed the keys to DJ Hewitt Builders to transform the essential rooms.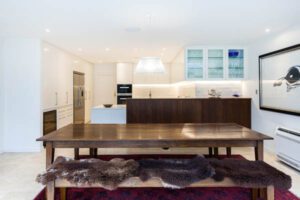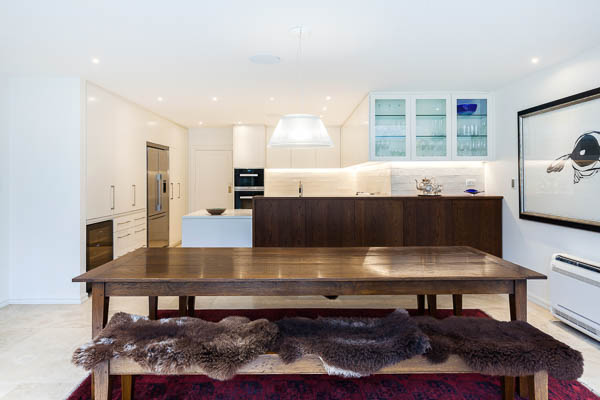 Originally with a kitchen revamp in mind, they took Daryl Hewitt's advice to simultaneously renovate the bathroom and ensuite, to save both time and cost in the long run.
The project was complete within three months – the best decision they could have made.
Both practicality and design were of equal priority, so local interior designer Davinia Sutton was commissioned for an exciting kitchen reinvention.
"The brief was for a bespoke functional custom-made design to blend with the classic architecture," says Davinia, who had recommended the build team to her clients.
"I've worked with Daryl on other projects. He is hands-on and has a fantastic, high-calibre reliable team who I always collaborate well with. Craig the Project Manager was on board every day."
"They had respect for the design and the journey to create its reality. We all worked together for the same goal, to achieve the client's dream."
The kitchen area, in classic warm white, was tiled to represent a textured bagged brick wall with Italian hand-cut and glazed tiling, designed not to be perfect.
Hidden handy details included in-draw knife blocks and power points in the cupboards.
A wine fridge, an extendable swan-neck tap, and a glass designer lamp melded style and practicality.
The space was not large, but monolithic tones created space to the eye.
A raised bench wall gave the cook privacy and still a full view through the lounge to the picturesque stream-boundary garden.
The upstanding bench formed both sideboard with flush cupboards and the rooms' natural divide. The French-Oak veneer matched the stunning handmade oak table perfectly.
For the modern bathrooms in warm classic tones, the client's daughter's interior design skills were bought to fruition, with a washbowl feature, retro-style small tiling in the shower, and ample mirrored cabinetry for lightness and storage.
The couple were delighted the timeline was completed without a hitch, and attention to detail from the entire team was especially appreciated.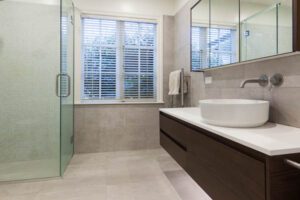 ---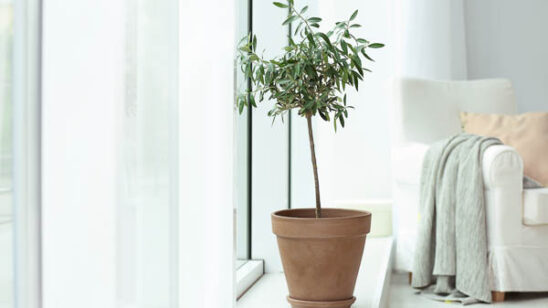 Previous Post