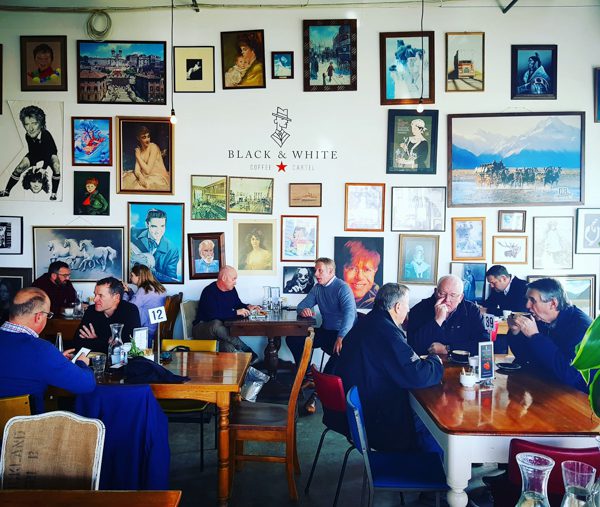 A cultural coffee: Black and White Coffee Cartel
With the Christchurch rebuild well under way, it's fantastic to see Christchurch moving ahead in leaps and bounds. Nowhere is this change more evident than in the thriving café industry.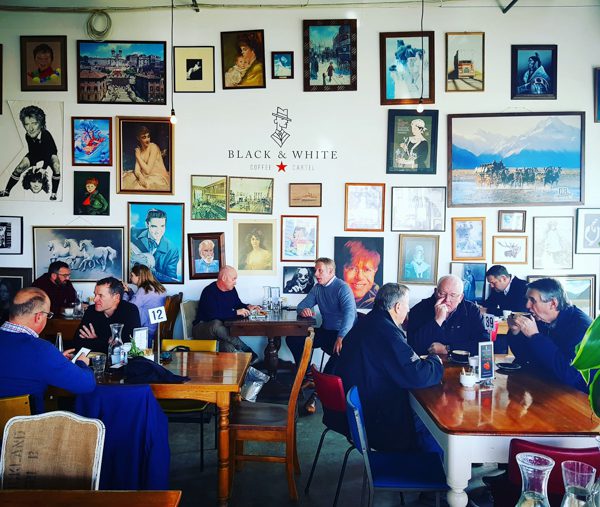 Black and White Coffee Cartel has been leading the charge since 2015 with a vibrant place to grab a coffee from a crew of people who are focused on making your experience exceptional.
With 400 years of coffee in western society, expectations of coffee and the house in which it is brewed and drunk have grown substantially. Christchurch is a daytime city, with a visit to the local café a daily ritual for many thousands of Cantabrians. It's become part of our lives; ingrained in our culture.
Black and White Coffee Cartel is well-placed – with eight in total, amongst the thriving new city being built around us. Bink Bowler says, "When we started in Victoria Street in 2015, you had a clear view of the Port Hills, now it's a hive of building activity".
With the plethora of café options, it's a clear indication that Christchurch is on the right track. Nothing builds harmony amongst a people more than its social gathering points.
With coffee consumption in Christchurch giving Auckland a run for its money, we're all wide awake for a beckoning future of success and growth after an event that has affected us all. I for one love the great taste of coffee to accent a wonderful day in the garden city. Don't you?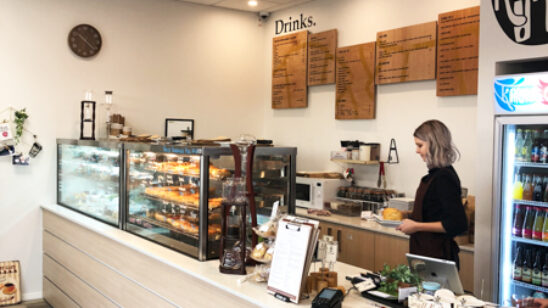 Previous Post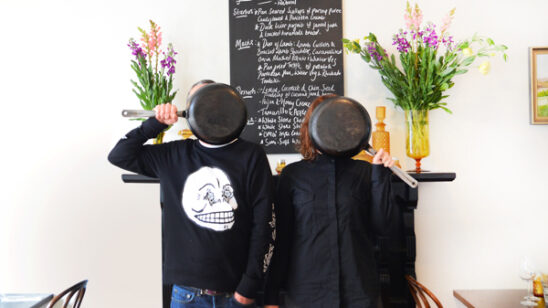 Next Post