---
Juliette Capaldi's first love was always photography. Now after a battle with cancer, the local mother of one is turning the lens on a charity project close to her heart. She talks to Metropol about her passion project.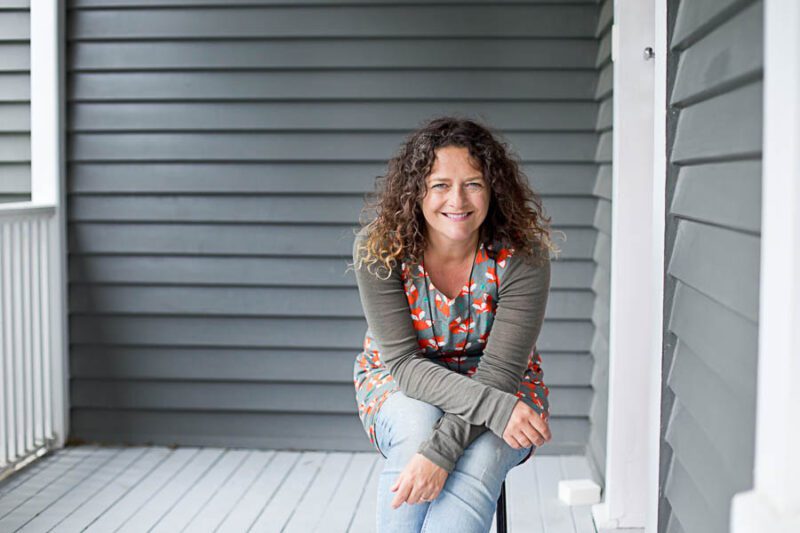 "My dad gave me a camera when I was 10 or 12, so photography was something that always inspired me," Juliette says.
"Then I went away and did a million other things," she laughs, "my degree, travelling, working overseas."
A bit over 10 years ago and newly married, she was looking for something to sink her creative teeth into. "My husband said, 'what do you really want to do?' and I was like 'be a photographer'. He said, 'well just do it, I'll support you 100 percent'".
And in 2009 Etta Images was born… but the universe had another baby in store for Juliette and her husband Rob. "I got pregnant the first month I started the business!" she laughs.
Juliette had previously been involved with a charity photography project for the Make a Wish Foundation, where the photographers donated their time and the session fee went to Make a Wish.
"I think only three of us took it up, but I thought what an amazing way for photographers to be able to raise funds, why not try it myself?"
She had been helping with Ronald McDonald House (RMH), cooking meals with a friend so that was a natural fit for a charity. "They're just so amazing at RMH with what they do; they're the perfect charity," she says.
So she launched plans for 'Love and Mums' – a project that would see her photograph 75 local mums and create a beautiful coffee table book from the images. She reduced her usual session fee of $99 to just $65 and the entire $65 would be donated
to RMH.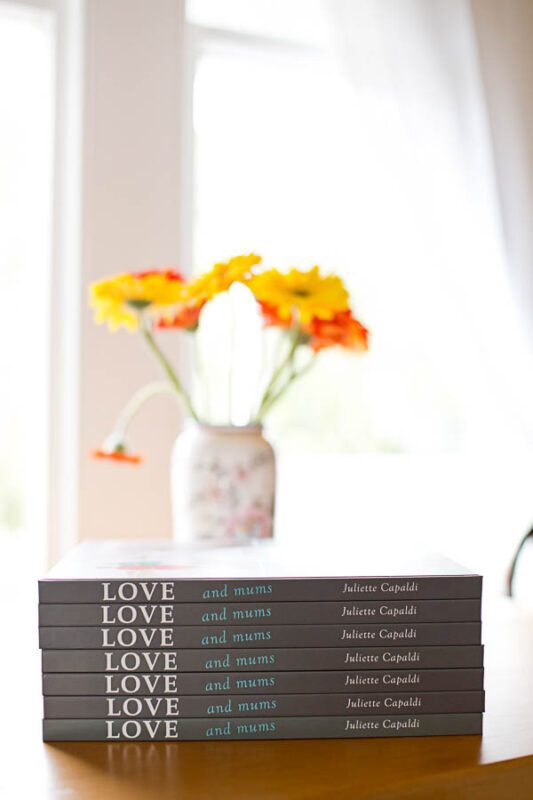 "I have a strong passion for getting mums in photographs with their children. So often they are behind the camera and often avoid it on purpose, worried about how they look."
But again, the universe threw another curveball. In March this year, the 45-year-old was diagnosed with breast cancer. The cancer was large, she says, but it hadn't spread to her nodes. It was picked up at her first screening as part of the nationwide programme for women over 45, so it was caught early. "I encourage all women to go. Even if you don't like it, just go; it's such an amazing service."
The discovery of a second lump cemented her decision to get the full mastectomy. "I've got a boy who is nine, coming up 10, and I just wanted to survive for him," she says.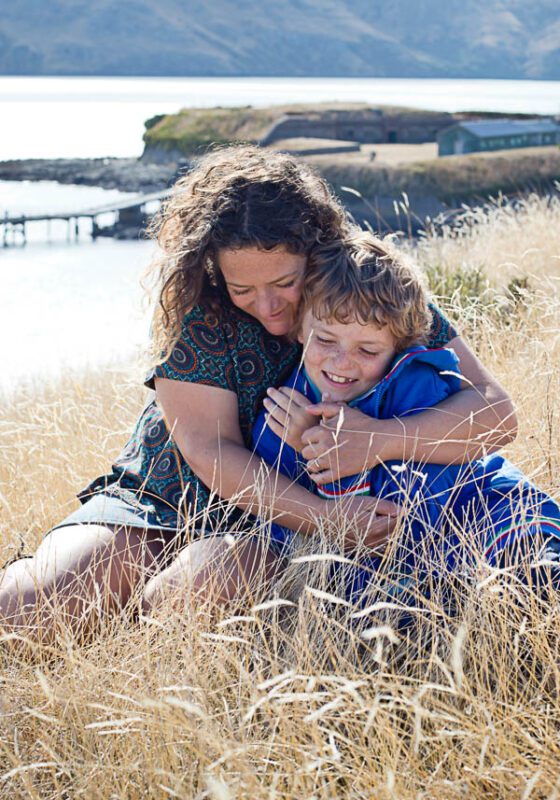 Miraculously, only one session had to be rescheduled, with a heavily pregnant mum and her daughter, due to the number of tests Juliette had to undergo. "Luckily, we managed to reschedule a week later and baby waited!" she says.
One person did have to miss out because I was having a mastectomy two days before the shoot, but I was back shooting 10 days later to finish off the book!"
It's not the first time cancer has touched her life. Juliette's mother's first husband died of cancer, when the youngest of her five half brothers and sisters was just three months old. Her grandmother died of cancer and, last March, her dad died of cancer
– something she still finds painful to talk about.
Now she's moved her focus to a new project – 'Love and Dads'. This time, the proceeds will support cancer research; same concept, this time with dads. "My best friend is going through breast cancer and a mum at my son's school is going through it. So to be able to do something for the Breast Cancer Foundation feels really good."
So if you're wanting something special to make your relationship with any fathers in your life, get in touch. It's all for an amazing cause.
To find out more and to book in a session for Love and Dads, visit www.ettaimages.co.nz/book and follow the Facebook page, www.facebook.com/JulietteCapaldiEttaImages.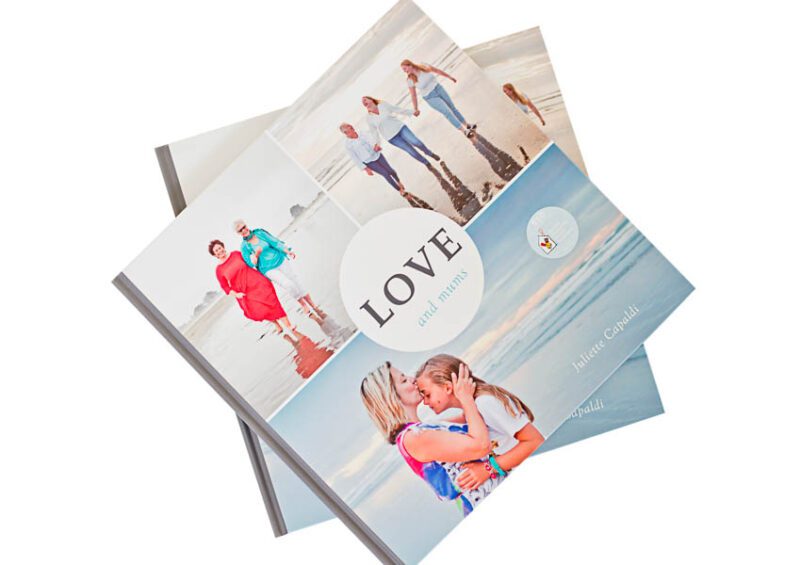 Metropol has two copies of Love and Mums to give away to two very lucky readers. To enter, please head to our Facebook page and follow the instructions.
---