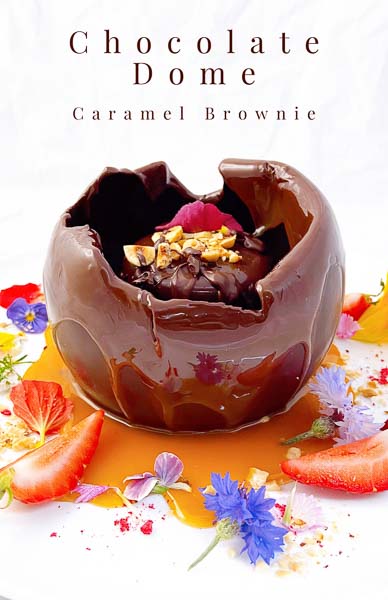 A balanced approach: Formosa
---
Gorgeous fusion restaurant Formosa takes inspiration from the contemporary aspects of the West, while paying homage to its Asian roots at the same time – a unique and perfect balance of yin and yang.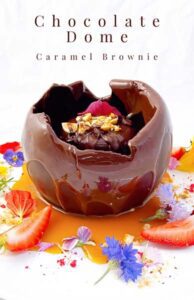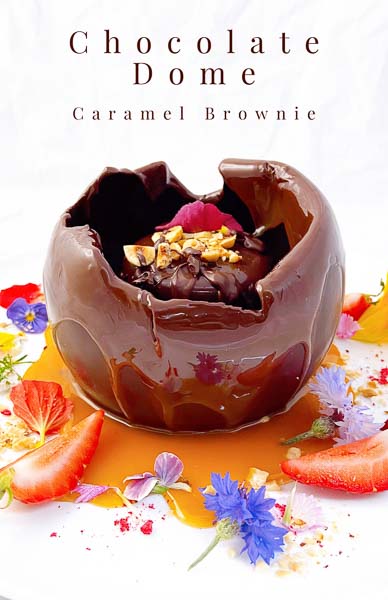 Amber Huang and her team cherish that balance and always bring something new and fresh to their hungry but discerning diners. Special dishes, new beverages, and in-season ingredients are their signature, and guaranteed to satisfy taste buds.
Formosa offers three private dining spaces, suitable for parties of up to 18, 36, and 50 seated guests. All three spaces can be reserved for a larger event, accommodating up to 120 guests with space for a reception and seated lunch or dinner.
Each dining area is distinct, catering to the vibe of your event. There is the red parasol area with its fun and casual ambience, the comfort of the Chinese lantern area and the elegant VIP area. You can book for desserts, catering, weddings, and all private functions.
As well as dining in there is an extensive takeaway menu: you'll always find a tempting lunch special, and the shared meals come in family feast, a meal for two, or the sushi platter with 40 mouth-watering pieces in salmon and karaage fried chicken flavours.
Soups, buns and dumplings, greens, light suppers, rice and noodle dishes, and delights from the wok make for a stunning array of taste sensations, which see gluten-free and vegan diners spoilt for choice. Those with a yen for the hot and spicy will find themselves in foodie heaven.
This sleek and stylish whole is brought to you courtesy of an amazing team whose passion makes Formosa the favourite restaurant of couples or families, children or adults, small groups or big companies!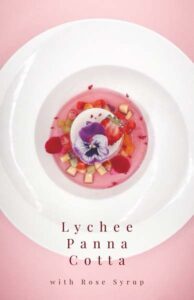 ---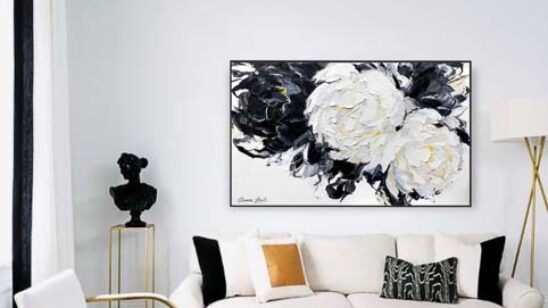 Previous Post
Next Post