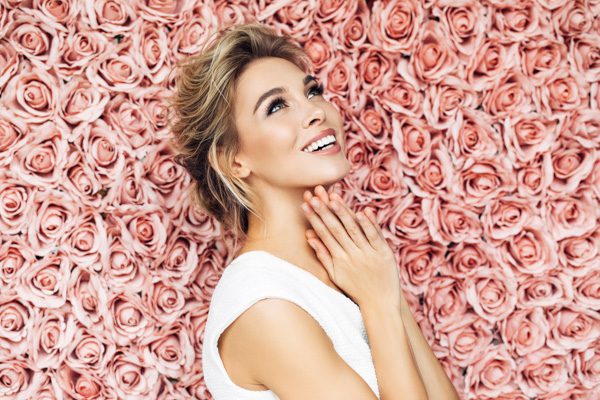 2019's Biggest Beauty Trends: Skin Rejuvenation Clinic
---
The start of a New Year isn't just a good opportunity to reflect on how the previous year went but it's also a great time to look ahead.  What's in store for 2019? Dr Brigid Lee from the Skin Rejuvenation Clinic has a few predictions on what will be big in 2019.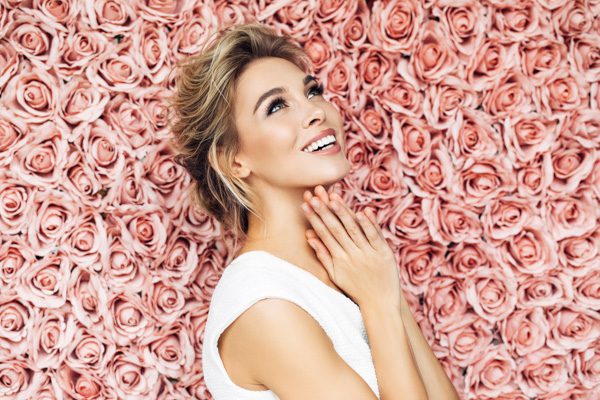 Customisable skin care:
It is about assessing your skin's requirements so that skincare products can be targeted to deal with each issue. Some like to layer various active products on while others prefer everything they need to be in the one bottle. Fortunately everything is possible!
Firm, healthy skin:
Ageing causes skin to lose its elasticity. Now there is technology to help stimulate new collagen, whether it's from needling – ideally with a machine that also administers heat down the needle and into the skin – or with a machine designed to deliver heat into the deep dermis, such as Ulthera, which uses high intensity ultrasound.
Cryolipolysis:
Freezing fat from any of those stubborn areas where fat accumulates and no amount of dieting or exercise will move – tummy, inner and outer thighs, back fat, arm puffs (referred to as armpit vagina by Jennifer Lawrence), backs of arms and chin. No surgery, walk in and walk out.
Artfully done botox and dermal fillers to achieve naturally stunning results:
Beautifully arched eyebrows and curved cheekbones with full natural lips are all achievable if that is what you want or fillers can be used simply to restore the volume loss caused by ageing.
All available at the Skin Rejuvenation Clinic.
---
---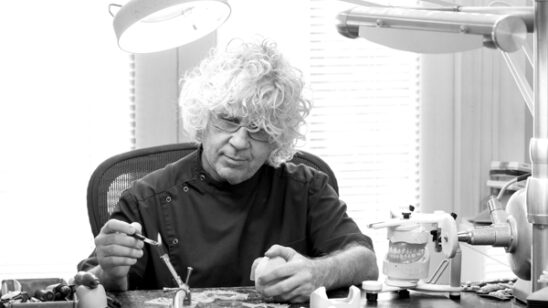 Previous Post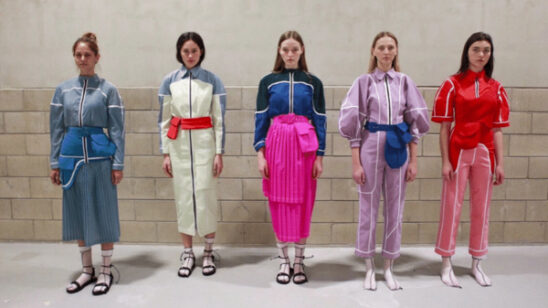 Next Post