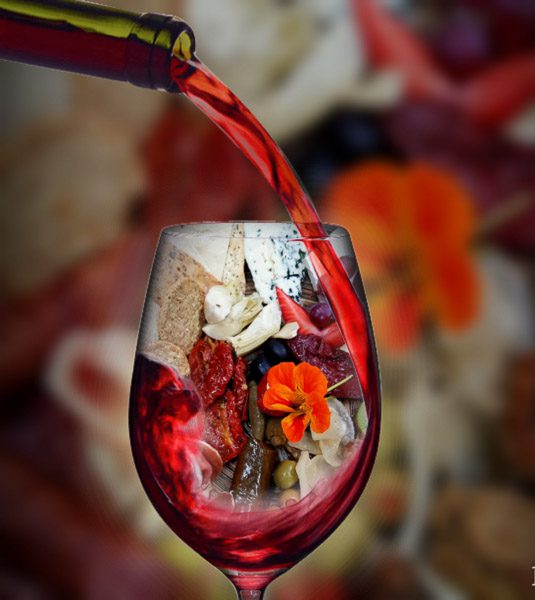 Wonderful Memories: Memorys Restaurant
---
If a relaxed and intimate country setting sounds like your special day, Memorys is the perfect place.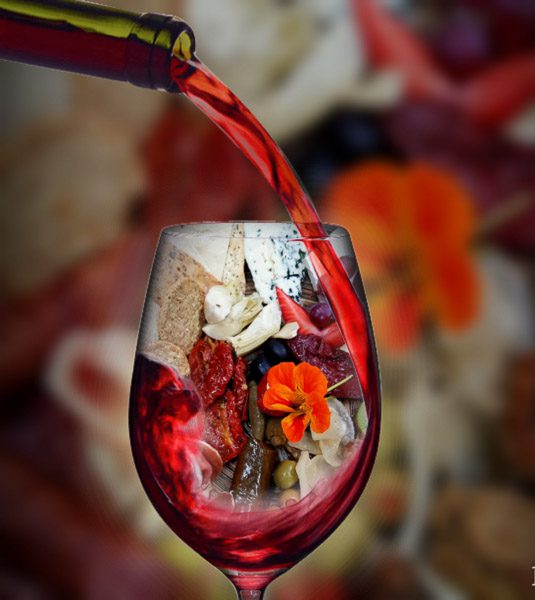 Sue Giddens has spent several years creating this award-winning boutique establishment in the heart of rural Selwyn. It is an eclectic, rustic collection of country-themed spaces that can be used separately, or together.
A central courtyard serves as a focal point, under a canopy of trees and grape vines. The Gallery Room has a log cabin/fishing lodge feel with comfy couches and chairs, a record player and a bar. The Board Room is more elegant with formal seating for a small group.
Sue is a fan of the deconstructed wedding, where seating plans are discarded and guests mingle and share food; platters, grazing tables, something from the pizza oven for up to 60 people, or sit-down dining for up to 24 in the restaurant.
Sue personalises her weddings, based on a guiding philosophy that "wonderful memories are of times shared, meals enjoyed and peaceful places".
---
Visit www.memorys.co.nz.
---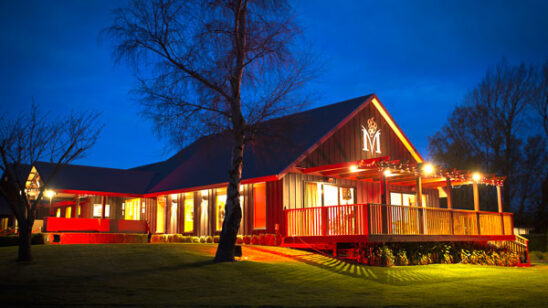 Previous Post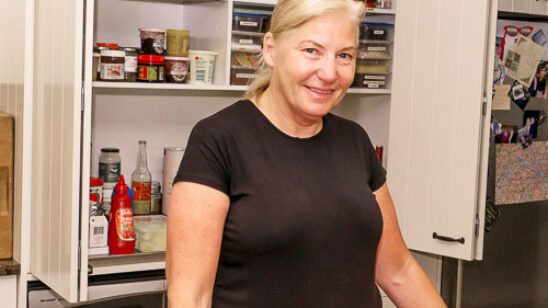 Next Post